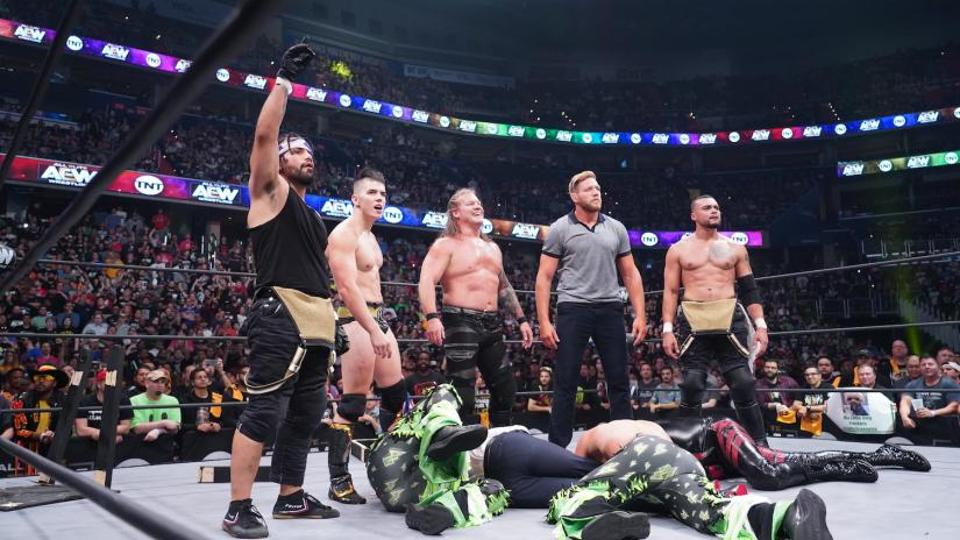 UFC is set to hold their Fight Night 171 show in London, England at the 02 Arena next weekend. However, due to President Donald Trump's travel ban, the fighters will not be able to return to the US until at least next month.
This has meant that several other UFC events have been put in jeopardy, with the MMA promotion trying some inventive ways to fill out their card.
Ariel Helwani has shared an email that notes UFC is still determined to hold an event next weekend in America. With the majority of the UFC roster in London and unable to return to America, the promotion is reportedly trying to recruit new fighters.
This is an email they are sending out to managers and reps about this new card next week. As you can see, they are even open to signing fighters who currently aren't on the roster to fill it up, as well. pic.twitter.com/qYcYCDvdyo

— Ariel Helwani (@arielhelwani) March 15, 2020
According to Helwani, UFC is open to signing new fighters not on their roster to compete on the show. An email was sent out to managers and reps.
Responding to the tweet, top AEW star and Inner Circle member Sammy Guevara has jokingly signed himself up to fight on the show.
https://twitter.com/sammyguevara/status/1239270324836937728