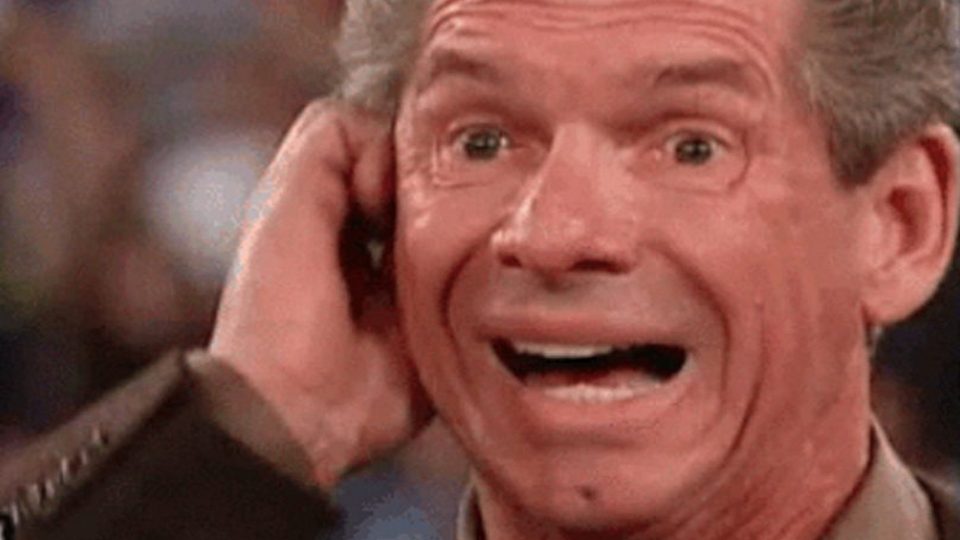 AEW World Champion and former WWE World Champion Jon Moxley has reacted to the ThunderDome that debuted for SmackDown last night.
Moxley was interviewed on the latest Wrestling Observer Radio during which he reacted to the new arena, and he seems to believe it isn't going to help as long Vince McMahon stays in charge of creative.
He said:
"I mean we know what their problem is, it's one person, three letters VKM [Vince McMahon]. That's the problem – until he's gone it or relinquishes control, it's just not gonna change. When I watch the show, especially during the pandemic era, I'm just like, 'oh thank God I'm not there', Jesus Christ, what would I be doing on that show right now?

"Can you imagine thinking it would be any good, like come on. But I really don't want to get into a bashing them thing. All the LED boards and s**t and their ThunderDome isn't going to fix their problems. We know what the problem is. Did you see… I saw a picture of the ThunderDome and it had like I guess… it was like a zoom call with all the faces on the wall and it tripped me out.

"I hope it's awesome because I have friends there, I have so much great talent there that I want WWE to be awesome. Honestly when WWE sucks at this point I don't get like excited about it like 'haha you suck', it kind of pisses me off because they're the number one brand in the sport, they represent the sport to a lot of people and when their product is embarrassing to watch, it makes all of the wrestling look bad, and it's like you're driving away fans that could potentially be WWE and AEW fans. I want wrestling all over the world to be awesome – the hotter it is all around the better it is for everybody."
Moxley's wife Renee Young has given her notice to WWE and will be leaving the company, but has agreed to work through SummerSlam weekend.
Moxley defends the AEW World Championship against MJF at All Out on September 5.
Quotes via WrestlingNews.co