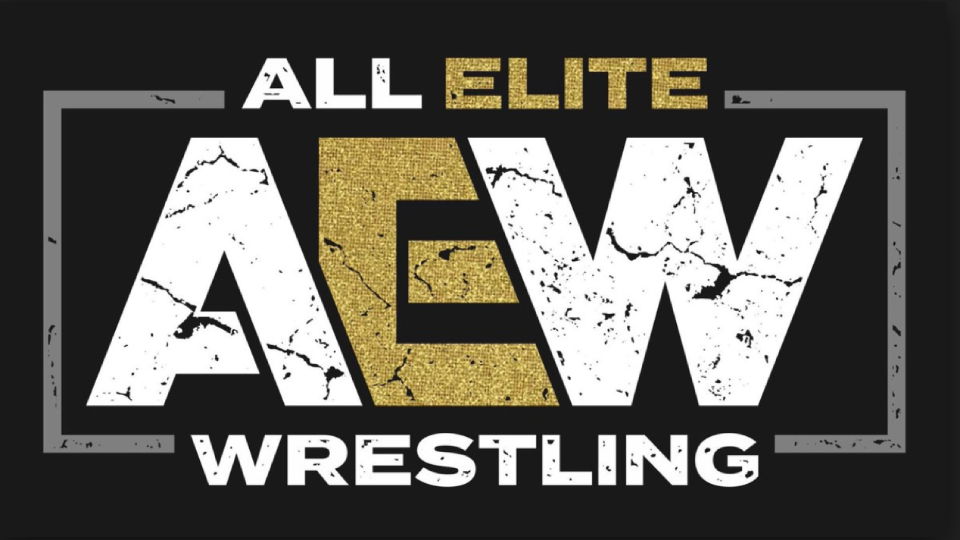 Following the announcement of AEW Heels last week, AEW Chief Branding Officer Brandi Rhodes was forced to deactivate her Twitter account after several bullying messages from 'fans'.
Her real-life husband Cody has since taken to Twitter to reveal that Brandi was unfortunately forced off of the social media platform after receiving racist abuse following the announcement of AEW Heels.
Brandi is certainly not the only high-profile figure in wrestling to be forced off of Twitter following messages from fans. Taking to Instagram, Matt Jackson has revealed why the Young Bucks deleted their accounts.
On his Instagram story, Matt Jackson said that he and his brother Nick were sent threatening messages on Twitter. However, he noted that the "final straw" was when people sent them images of their houses:
I applaud anyone who decides to take a break from social media. Especially the toxic world of Twitter specifically. We logged off when threatening messages were sent to us regularly & finally the straw came when google map images of our homes were being tweeted to us. It's been a nice break for our mental health. If someone decides to log off, good for them!
As we've said many times before, you are more than entitled to share your opinion on a wrestling story of character in a respectful manner, but sending someone threatening messages or attacking them personally on social media is unacceptable.