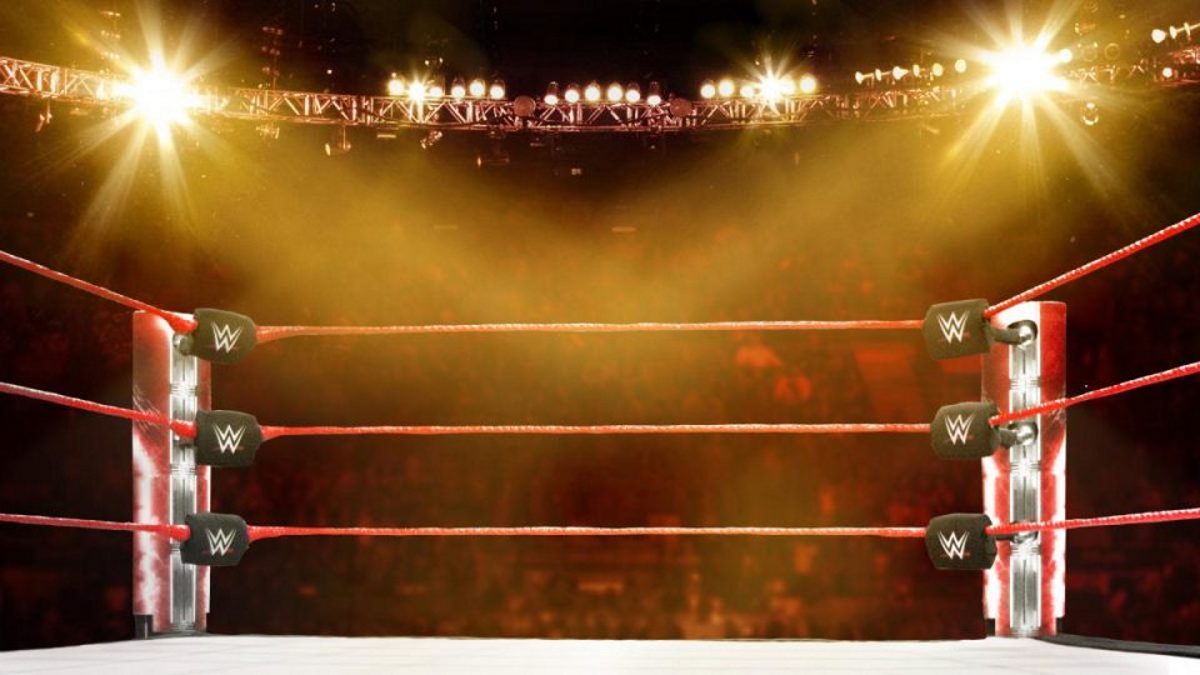 A top star believes "now's the time" in regards to wrestling with another company.
At NWA 75th Anniversary Show, Kenzie Paige defeated Kamille to win the NWA Women's World Championship. This ended Kamille's historic 812-day reign as champion.
Following this loss, there are fans who have questioned what is next for the former champion after a long reign.
Speaking with Steve Fall in an exclusive for Wrestlingnews.co, Kamille was asked if she has thoughts of going to another company to wrestle or if there is a challenge she wants to achieve. She said:
"Yeah, definitely. It kind of goes back to what I just said, like, first year of being a champion, all about proving myself, right?"
"Second year, my reign was when I started, and I think the fans started to recognize my abilities, what I can do, what I can offer, and that's when you start realizing like, yeah, I have really grown to this position where I would be like a good catch, a good acquisition for any company to have, to use me in whichever way they choose and I have built that through the NWA and I'm very grateful for that confidence to know I can do well anywhere, the highest of high leagues or on an indie show in an armory."
"I have that talent to be able to make that happen. Unfortunately, that whole year, you get comments all the time, like, 'Go here, go here, go here.'"
"Well everybody, there is something called a contract. I don't know if they forget it, or if they fantasy-book in their heads or whatever, but, I have been under contract, and that's that."
"But when it comes to going somewhere else, challenging myself, I've been with the NWA for five years now."
"In October, it will literally be exactly five years. I'm 30 years old. I think that if there is a time to take a risk and bet on myself, now's the time."
Transcription via Wrestling News
Think you know the most about wrestling? Join our Wrestle League predictions competition for free, and be in with the chance of winning $250 of Amazon vouchers. Make sure you subscribe to email notifications to make sure you never miss a show.