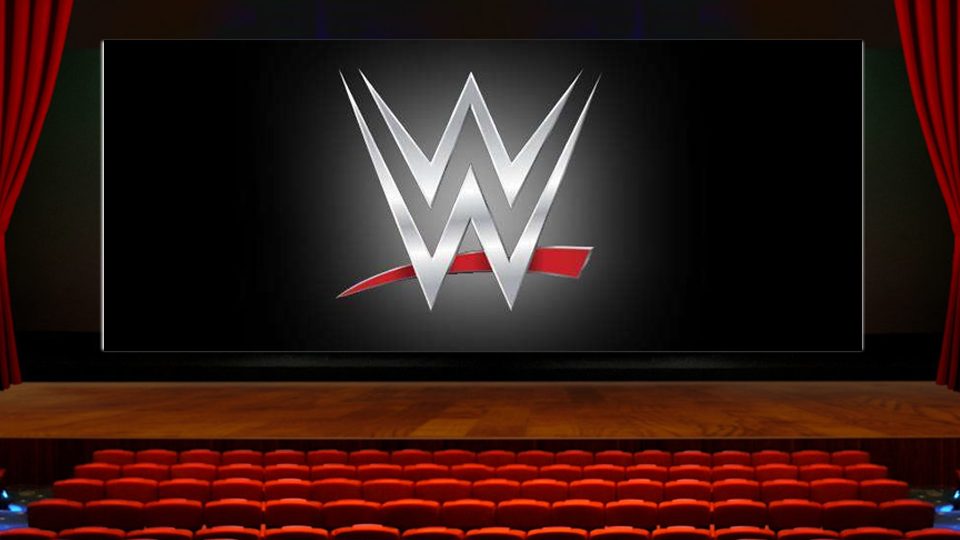 Many WWE stars are using Cameo as a way to interact with their fans and make money, but who earns the most? The top earning stars have now been revealed.
If you're somehow not familiar with Cameo, it's basically a place where celebrities will set up a profile and charge an amount to make personalised videos for their fans.
A number of WWE stars are present on the platform, and BroadbandChoices.co.uk has calculated estimates for how much money they earn.
Through the calculations, we can find out the most expensive stars (including their costs per minute), the highest earners, and the highest earning legends.
Here are the top 10 most expensive WWE stars on the platform, based on their cost and cost per minute:
Ric Flair – $500 ($440 per min)
Joe "Roman Reigns" Anoai – $500 ($394 per min)
Lexi "Alexa Bliss" Kaufman – $399 ($296 per min)
Charlotte Flair – $380 ($426 per min)
Mercedes "Sasha Banks" Varnado – $375 ($301 per min)
Mandy Rose – $250 ($319 per min)
Rey Mysterio – $250 ($155 per min)
Cassie MacIntosh – $200 ($232 per min)
Jessica (Billie Kay) Mckay – $150 ($188 per min)
Kevin Owens – $149 ($95 per min)
The highest earners are as follows:
Big E – $62,509
Ric Flair – $30,005
Mandy Rose – $22,503
Cassie "Peyton Royce" MacIntosh – $21,803
Joe "Roman Reigns" Anoai – $18,003
Mercedes "Sasha Banks" Varnado – $16,127
Rey Mysterio – $15,002
Lacey Evans – $14,027
Kevin Owens – $10,432
Kurt Angle – $9,301
And the highest earning legends are:
Bret Hitman Hart – $65,710 ($150)
Mick Foley – $34,280 ($75)
Hacksaw Jim Duggan – $19,728 ($75)
Jerry Lawler – $9,601 ($75)
Charles (Godfather) Wright – $9,401 ($50)
Ted DiBiase – $9,076 ($75)
Tony Ricca – $5,671 ($10)
Koko B Ware – $4,451 ($25)
Amy (Lita) Dumas – $4,201 ($100)
Kevin Nash – $3,466 ($105)
Below is the methodology used to work out the above numbers, just so there's no confusion as to their validity:
Accounts with less than 5 reviews or 3 publicly available videos, or state that all revenue from Cameo will be donated to charity were excluded from our study.
Potential earnings were calculated by multiplying per video cost by the number of reviews (Figures are indicative of what each person may have earned through Cameo at their current cost assuming that every user who purchased a video also left a review.)
Average video length was taken as an average across the three most recent public videos. (correct as of 31/07/2020)
Sourced in GBP and converted to USD 
More details and analysis on how much celebrities make through Cameo, can be found at this link.