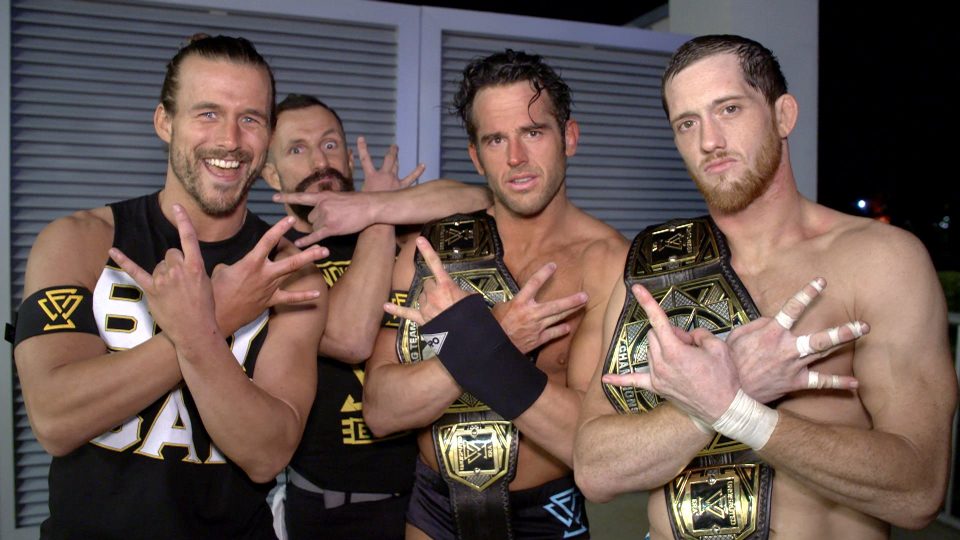 The Undisputed Era is not only one of the best groups in NXT right now, but one of the best factions in the entirety of wrestling.
While Adam Cole, Kyle O'Reilly and Bobby Fish are all great, for my money, the most underappreciated member of the faction is Roderick Strong.
Strong is a great in-ring talent and I am always very impressed with his stamina and offence in matches. Roddy has also improved massively on the mic during his time in NXT.
However, we nearly didn't get to see Strong in an NXT ring as the North American Champion has revealed on the After The Bell podcast that he considered retiring ten years ago.
"And I think it was about 2008 into 2009 a little bit, I kind of contemplated, 'I don't know if I necessarily really want to do this anymore.' Not like I was jealous of all the other guys' success; I just felt personally that I'm in the same league as them, and I wanted the opportunity to show the word. And you know, it was a small stretch of time, I'd say just a few months, but after that I kind of had a 'come to Jesus' meeting with myself, and looked in the mirror and said, 'You know, your path has always been different, and it's going to continue to be different. And eventually when you get the opportunity, you're going to make the most of it.' And here I am today."
It is great to see that Roddy didn't retire and decided to work at making it to WWE. For what it's worth, I think Roddy is on track for an excellent 2020 as part of NXT and possibly even Raw/SmackDown.