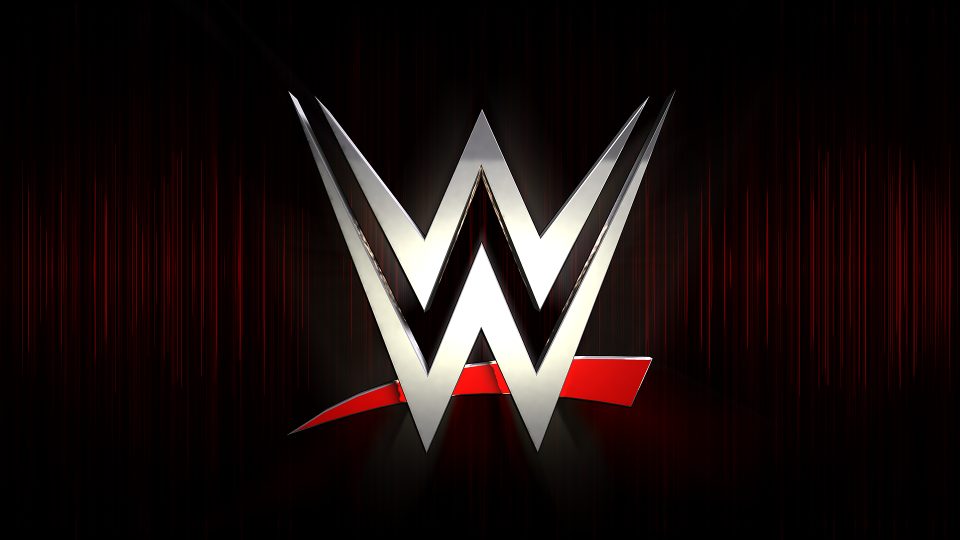 Xavier Woods lost to T-Bar in a singles match on Monday Night Raw, and fans were very quick to point out that Woods' New Day stablemate and tag team partner Kofi Kingston wasn't at ringside for the match.
Commentary announced during the show that Kofi Kingston was out dealing with a "broken jaw", with his last match coming on the January 4th episode of Monday Night Raw last week.
Taking to Instagram, Kofi Kingston noted that he is currently dealing with a jaw injury, seemingly confirming that the injury he suffered on Raw last night is legit and not part of a storyline:
"I gotta apologize because I feel like I'm talking out of the side of my mouth and I'm dealing with a jaw injury right now. My mouth is only closing on one side and if I sound kind of funny, that's why." He added, "Ordinarily I do a lot of imitations, impersonations, and impressions but I'm not doing that right now. I'm talking funny trying to figure this situation out."
View this post on Instagram
There is no word on when Kofi Kingston suffered this jaw injury, but some have speculated that it took place at TLC last month, as Kofi revealed after the show that he lost a few teeth during the New Day vs. Hurt Business match.
WWE has also not provided a timeline for when we can expect to see Kofi Kingston back on TV and back inside the ring. For any potential updates, make sure you stay tuned to WrestleTalk.com.
What are your thoughts on the above story? Let us know in the comments on Twitter or Facebook.