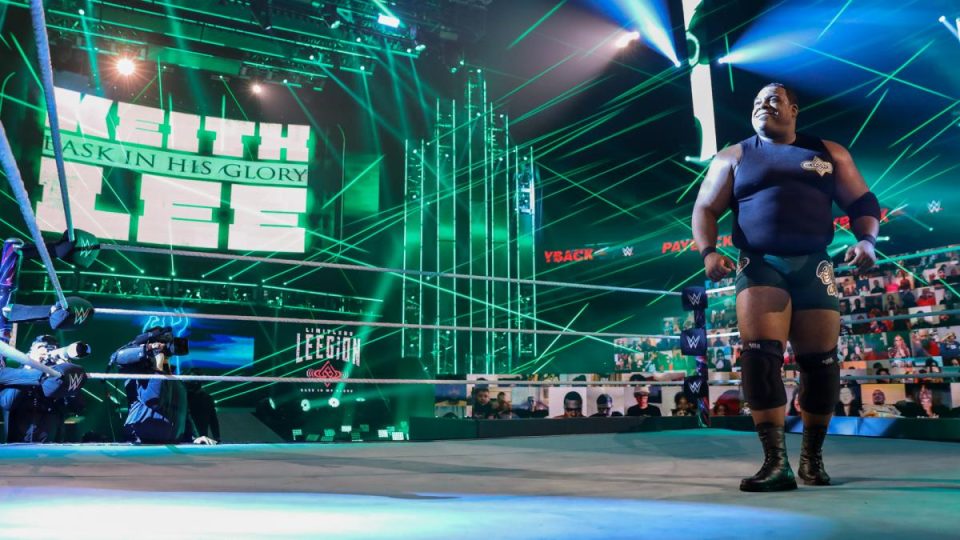 A top WWE star has taken to Twitter to make a joke about Keith Lee's entrance music ahead of their match tomorrow on Raw.
WWE Champion Drew McIntyre will face Lee tomorrow after costing Lee two matches against Randy Orton by causing disqualifications due to his own personal beef with Orton.
Upon Lee tweeting about the match and calling it "friendly competition", McIntyre replied:
Indeed. Beat me and I'll personally have a word about your theme music
Lee's music has been heavily criticised since his move to the main roster. The music he used in NXT, which had him rapping his own song, was taken away and replaced with some generic track.
There have been rumours that new music for Lee is in the works and hopefully he'll be debuting it sooner rather than later.
We have a full database with details of every entrance theme in WWE, NXT and AEW at this link, which is well worth checking out if you're interested or need to know details of any particular theme.