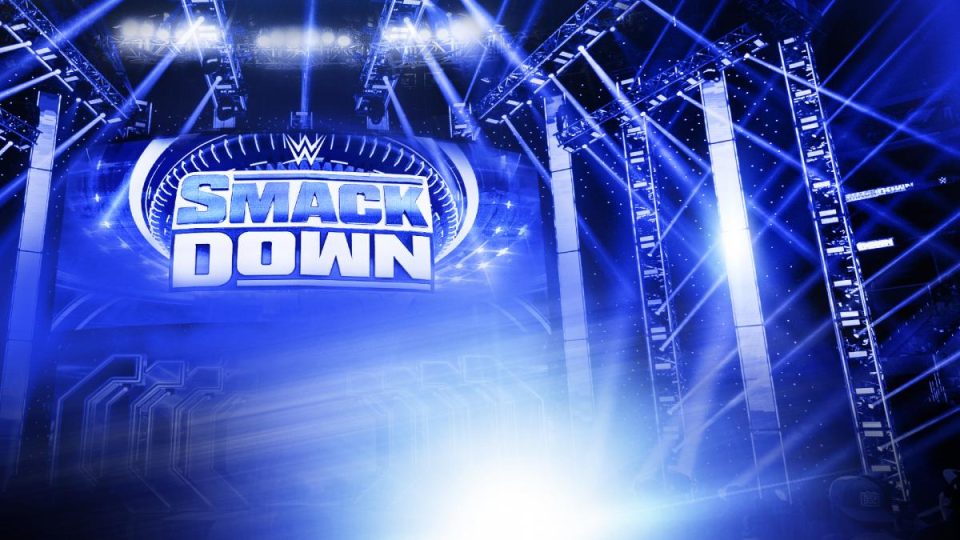 Fightful Select is reporting that Intercontinental Champion Big E, who did not appear on last night's SmackDown broadcast, wasn't even backstage at Tropicana Field for the show.
The site is reporting that the idea has been to keep Big E off TV to sell the injuries he sustained during the attack from the newly heel Apollo Crews on SmackDown two weeks ago.
The site is thankfully reporting though that Big E is only injured in storyline, and is not currently sidelined with a legitimate injury, which is certainly good news.
Some have speculated that Big E, who is set to return next week, is going to defend his Intercontinental Championship at Fastlane against Apollo Crews, but some have suggested that could be a WrestleMania match.
The Apollo Crews segment on SmackDown last night got a lot of attention online, with the former NXT star now putting on an African accent to go with his new gimmick which celebrates his Nigerian heritage.
You can check out the promo segment Apollo Crews cut on last night's show below.
What are your thoughts on the above story? Let us know in the comments on Twitter or Facebook.