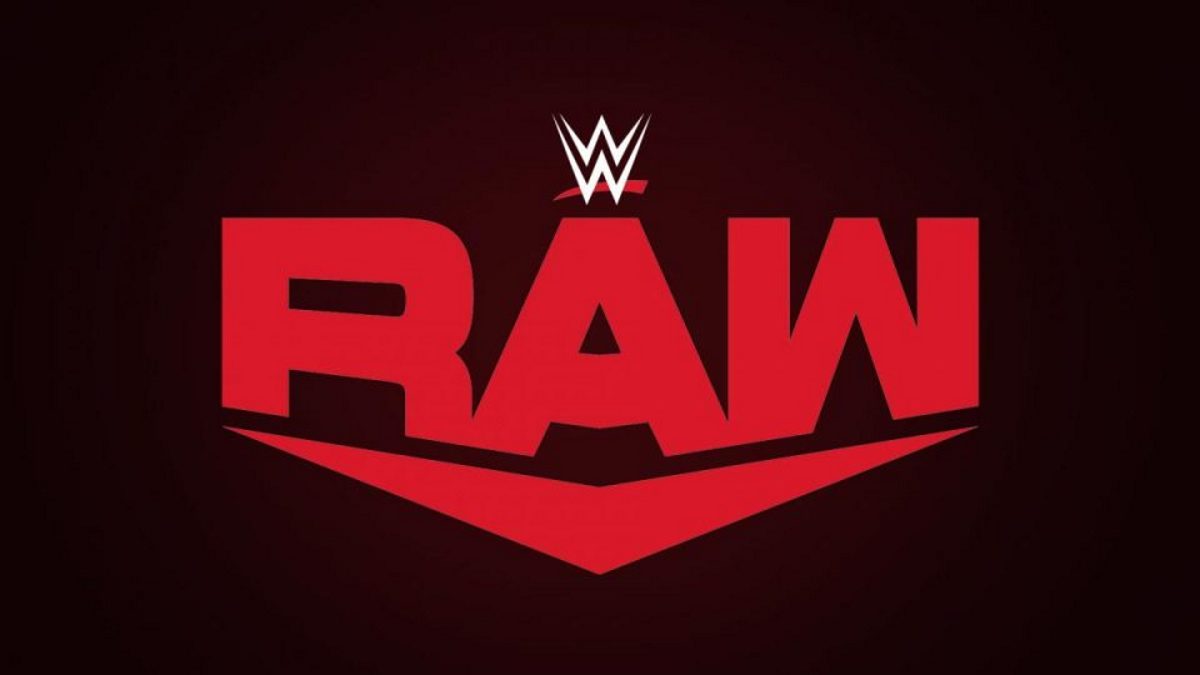 Speaking on the latest Wrestling Observer Radio, Dave Meltzer has claimed that Randy Orton injured his shoulder during his match with Riddle on Monday Night Raw last night.
Randy Orton was originally supposed to face Braun Strowman on Raw, but WWE opted to have former WWE Champion face Riddle instead. The match, as previously mentioned, saw Orton injury himself:
"I don't know the extent of what happened, but Randy Orton hurt his shoulder. He was fighting out of the corner and Riddle went to give him an exploder. Randy didn't take an exploder. He blocked it and he pulled back and did this very dramatic punch and he punched him and then from that point forward he could no longer use his right arm. He was throwing forearms with his left arm, it looked horrible. It was like that one day when he punched the mat and his shoulder went out."
At this time, there is no word on the severity of the injury that Randy Orton is believed to have suffered last night. Thankfully, he was able to finish his match without needing immediate medical attention.
For any potential updates on Randy Orton's status following this "horrible" looking injury on Monday Night Raw last night, make sure you stay tuned to WrestleTalk.com.
What are your thoughts on the above story? Let us know in the comments on Twitter or Facebook.
Thanks to Ringside News for the transcription.