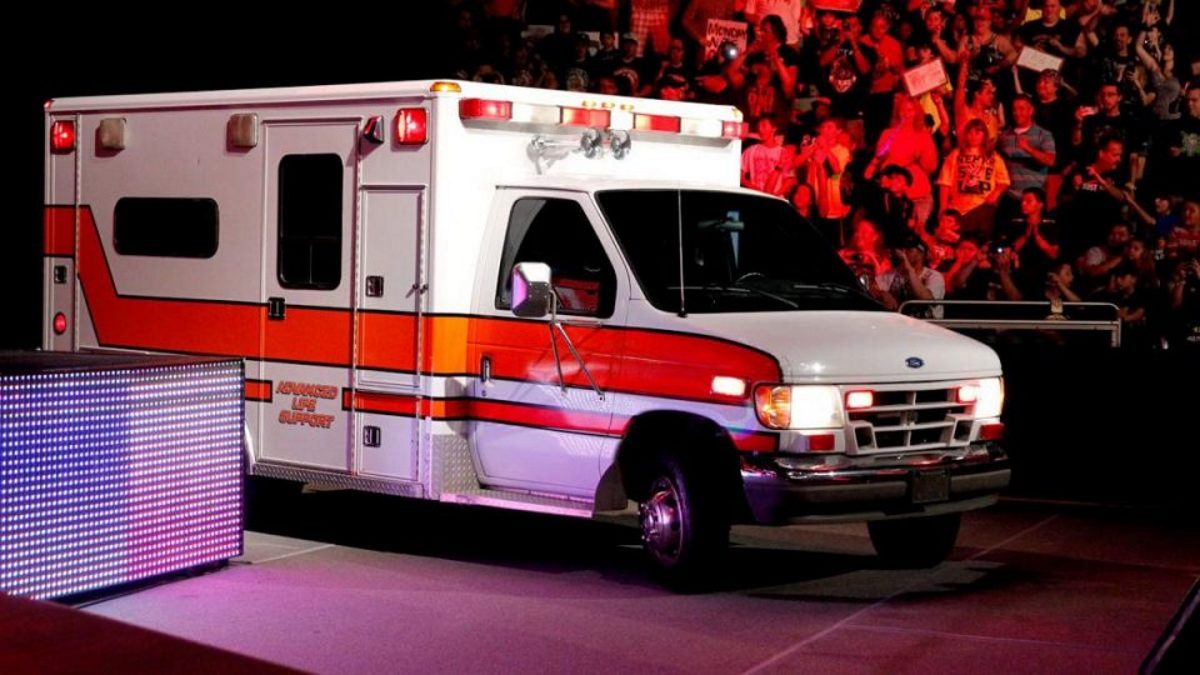 We have some rather bad news to bring you, as it has emerged that former WWE Champion The Miz suffered a torn ACL during his lumberjack match at WrestleMania Backlash with Damian Priest on Sunday night.
Speaking about the matter on Wrestling Observer Radio, Dave Meltzer explained that The Miz tore his ACL during the bout. As of right now, there is no word on how severe the injury is, but Miz will likely be out for quite some time.
Meltzer and Bryan Alvarez said:
Alvarez: "Damian Priest did a kick off the top and landed on Miz's leg, and Miz was selling his leg, and today there's no Miz on the show (Raw), John Morrison says he's been eaten. Doesn't sound good for The Miz."

Meltzer: "He tore his ACL but we don't know the severity of the tear. The last I heard is they hoped it was a partial tear, so that may not be that serious. If it's a full tear, that's surgery and probably seven, eight, nine months. And at 40, it's not the best thing in the world. He'll come back from it, I'm sure he will, but that's a lot of time off. Hopefully for the best, it's partial and he can make a quicker recovery."

If you use this quote or any portion of it please credit WrestleTalk.com for the transcription and link to this page
The backstage reaction to Miz's injury has now also been revealed, which you can read about at this link.
With regards to other potential injuries at WrestleMania Backlash, MVP said on Raw last night that Braun Strowman had suffered a rib injury. As of right now, it's unclear whether that was legitimate or just part of the storyline.
In some good news, Ringside News is reporting that Cesaro was not injured during his Universal Championship match with Roman Reigns. Fans speculated that Cesaro may have been hurt as he was selling his arm during the match, but he's thankfully fine.
Here's how Miz's injury happened:
(Credit: WWE)
What are your thoughts on the above story? Let us know in the comments on Twitter or Facebook.