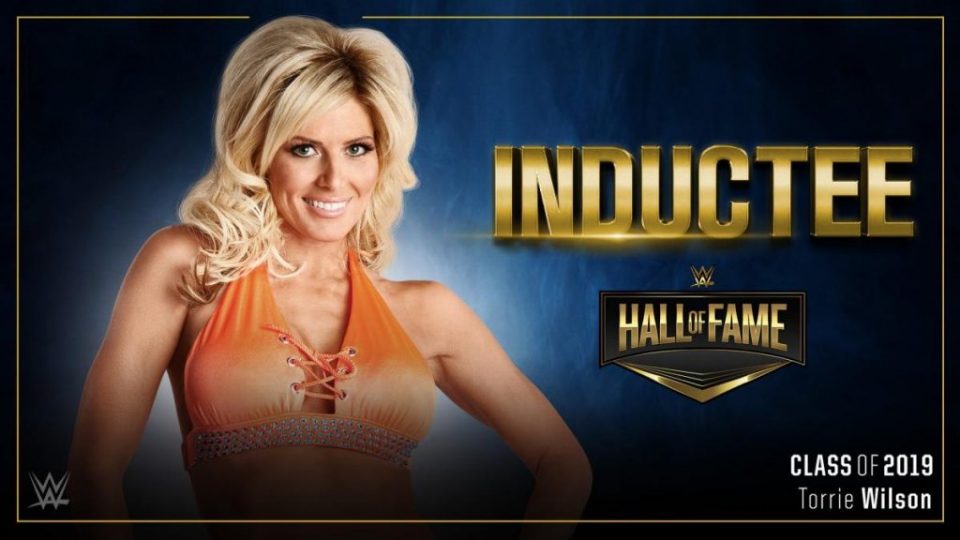 Torrie Wilson has responded to fans who have criticised her induction into the WWE Hall of Fame in an appearance on Busted Open Radio.
Fans have cited Torrie's in-ring lack of ability as a reason for perhaps not having her in the Hall of Fame, but as she explained, it wasn't exactly her choice to be the resident eye candy.
 "I mean, I think some of the people that are angry are the same people that are forgetting that this is an entertainment show, and I was not calling the shots backstage going, 'Hey Vince, can I please wrestle in a bikini tonight?' I actually was out there with Fit Finlay going, 'OK, what's the most athletic match I can put together with a bikini on?'"

"I don't know if it's human nature, I believe that it is. Fear kind of runs our world. Immediately when I hung up the phone I sat there and thought like, I basically started putting together this list of all the things I'm not. I was never a champion, I could really just start… I could do much better than my haters about beating myself up. And then I had to put myself in check, and say, you know… but there are a lot of things that I am. I'm not Charlotte Flair, I'm not jumping off ladders, but I am Torrie Wilson and I did have something to bring to the table. I think for most people, we are just too quick to start looking at the negatives and losing focus on what we can bring to the table."
What do you think of her induction? Let us know in the comments.
Credit to Wrestling Inc for quote transcription.