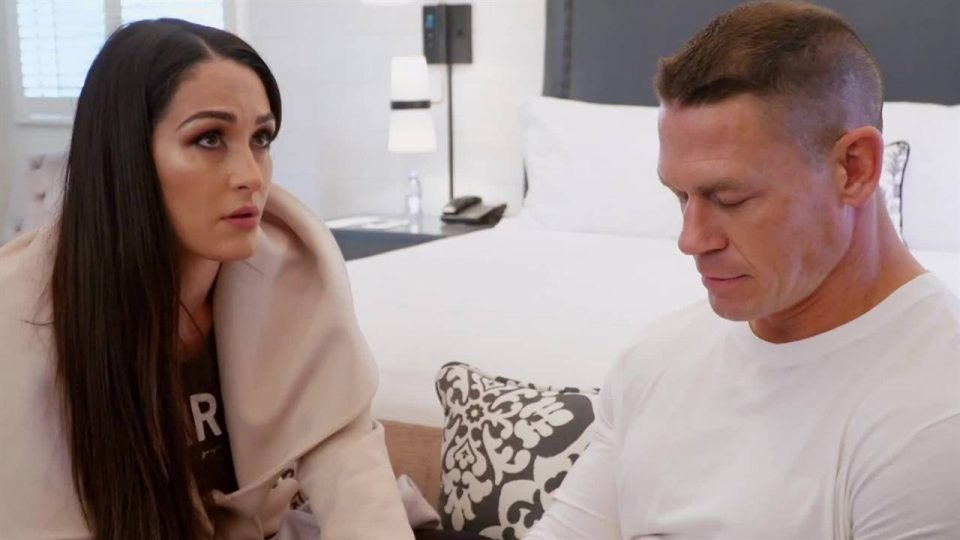 There is bad news for fans of the Bella twins, as the January 20 episode of Total Bellas has pulled a record-low rating of 460,000 views on E!.
That was a drop from 505,000 the previous week for the show's premiere, which in itself was the joint lowest number the show had ever pulled.
The number is in line with the collapse of Total Divas ratings during the show's previous season, which were at the lowest level in the history of the program.
This could be a sign that fans have lost interest in the quasi-reality show or may merely be in line with a general downturn in television viewership.
The average rating for the new season thus far is 482,000, a significant drop from the previous three seasons, which were all in the 580,000-640,000 range.
Although Total Bellas is unlikely to be cancelled, because it is still one of the best performing shows on the channel, it may be time for the show to rethink its format, which has long been stale.
Either that or it is time for E! to pull the trigger on John Cena's long-expected return to the show for a 'reunion' with Nikki.