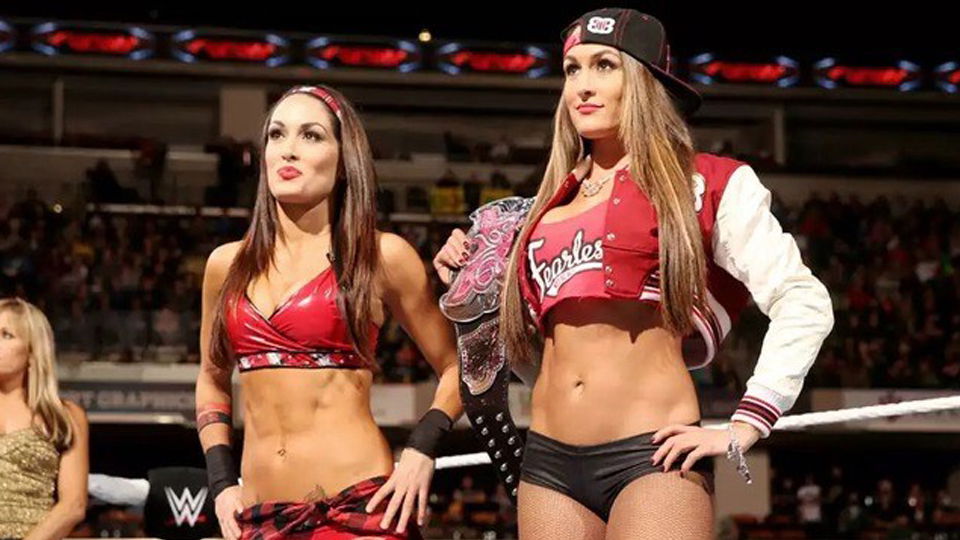 There is more bad news for the Bella twins and family's reality TV show Total Bellas following last week's record low rating.
This week's show was even lower, pulling 454,000 for a new record low.
The series' weekly average is 473,000 viewers, down significantly from the previous season's average of 634,000.
https://www.youtube.com/watch?v=L0wxfWYJwIU
The drop in numbers follows the trend set by WWE's other E! reality show Total Divas, which saw significant declines in the most recent series.
However, on the flip side of the coin, Miz & Mrs on the USA Network pulled very strong numbers and was instantly renewed for a new season. It is by far the best performing of the promotion's reality shows this year, more than tripling the current Total Bellas ratings with numbers all over 1.1 million.