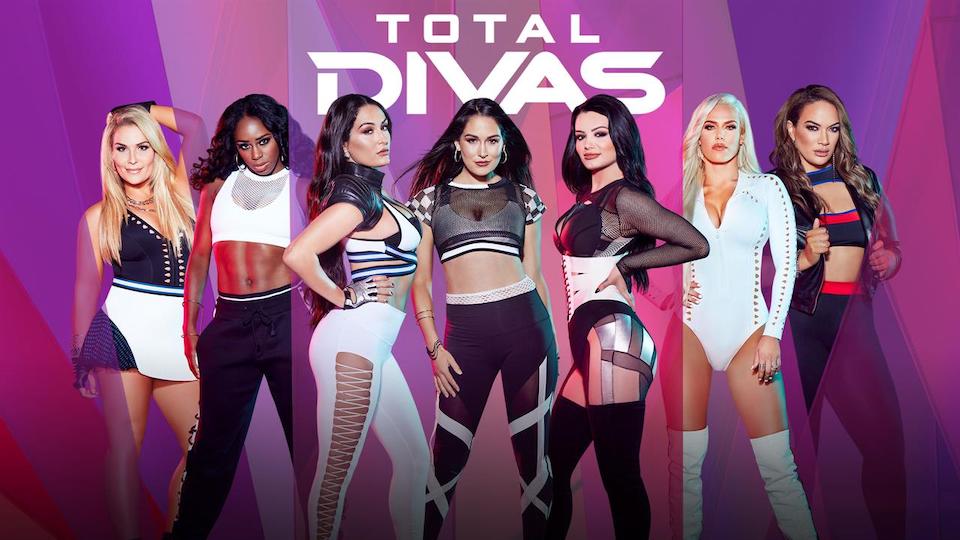 A litany of changes are set to befall Total Divas as the show prepares for its ninth season. The cast will be undergoing dramatic changes with season one veterans Nikki and Brie Bella stepping away and Ronda Rousey set to join as reported by Ryan Satin of prowrestlingsheet.com
The Bella Twins will be leaving the show they pioneered in order to spend more time on their Total Bellas spinoff. Nikki and Brie Bella gained immense popularity due to their roles in the show, involving their relationships with John Cena and Daniel Bryan respectively. Now, Total Divas will be forced to focus on the rest of the cast in the Bella Twins' absence.
Perhaps the more shocking news is the addition of Ronda Rousey. The current Raw Womens Champion will be joining the cast for the ninth season. Rousey is currently set to be in a main event program at WrestleMania with Becky Lynch and Charlotte Flair, with rumors circulating that Rousey will be exiting WWE shortly afterwards. Whether this means Rousey will be staying in WWE long term remains to be seen.
Additional changes to the show's cast were also revealed. Paige, Lana, and Rusev will be among those no longer on the show in its ninth season. This means the Season Nine cast will consist of Sonya Deville, Nia Jax, Naomi, Carmella, Natalya and Ronda Rousey.
What do you think of the changes to Total Divas? Let us know in the comments below, on Twitter or on Discord!