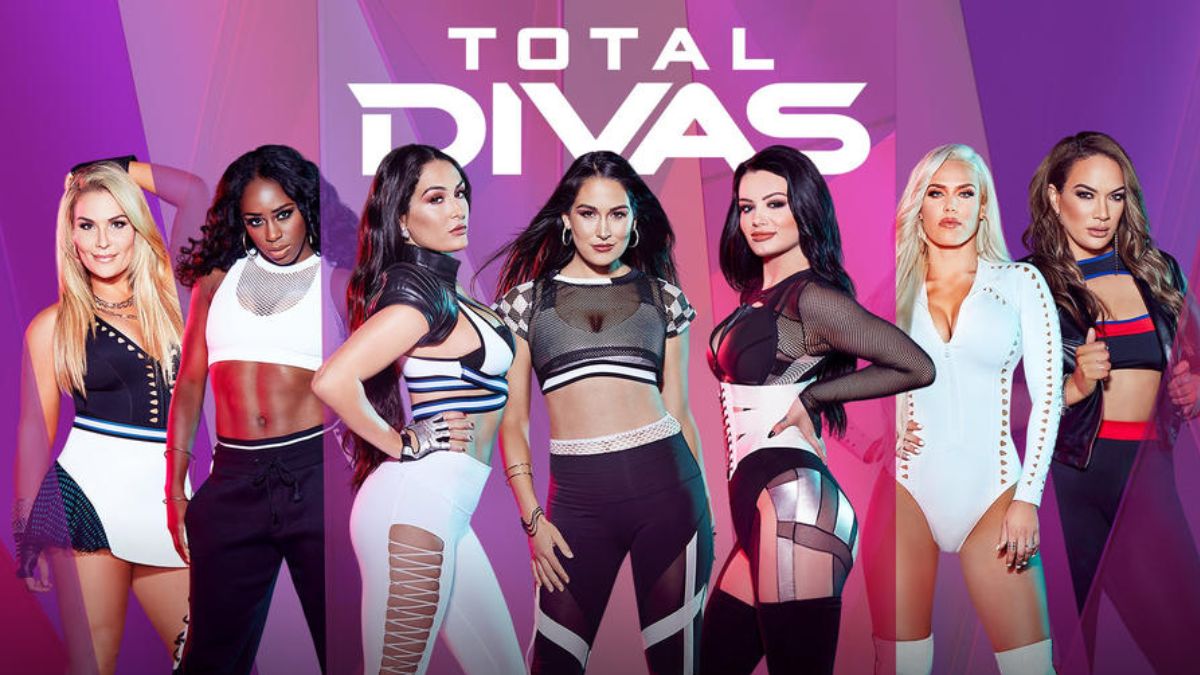 A WWE Hall of Famer says "Total Divas" was the first thing that WWE couldn't control.
In 2013, WWE premiered a new reality show entitled "Total Divas" on the E! Network that documented the everyday lives of their female performers.
Starring The Bella Twins, Paige, Natalya and others, the show that spanned nine seasons was ground breaking and helped create plenty of new fans to the company at the time.
On the latest episodes of The Sessions with Renee Paquette, Nikki Bella discussed feeling some resentment from WWE regarding the success of Total Divas.
Noting that she felt the company wasn't supportive of the success The Bella Twins were having in the reality television world, Nikki said:
"Total Divas should have been praised even more. 
"What we were doing was insane, we literally were at the point of almost beating the Kardashians in the ratings."
"We were shaking the world up, what a great time. We could have had the industry behind us but instead they used it to turn it against us." 
Bella continued on to explain how Total Divas was the first time WWE and Vince McMahon couldn't control everything, saying:
"As far as the boss, I felt it was the first time he lost control of what he could make and not make because when Brie and I won Diva of the Year, we got in trouble, and I got yelled at."
"We came back so happy and it was like, 'Oh, because you brought in all these new viewers and the women are voting for you and all these new women are here..'"
"Everyone around was on the floor like, 'The Bella Twins are getting yelled at for being successful' because it wasn't what they wanted because they were the storytellers, they push who they want the crowd to be behind. Perception is reality, that is WWE to a T." 
"Even though the fans think they own it, no, they laugh in the back, 'No, we own you at the end of the day.' So, I truly believe Total Divas was the first thing they couldn't control. "
Transcription via F4WOnline
Think you're a wrestling mastermind? Well you can prove it by taking quizzes in our brand new quiz section! Don't forget to tweet us your results!