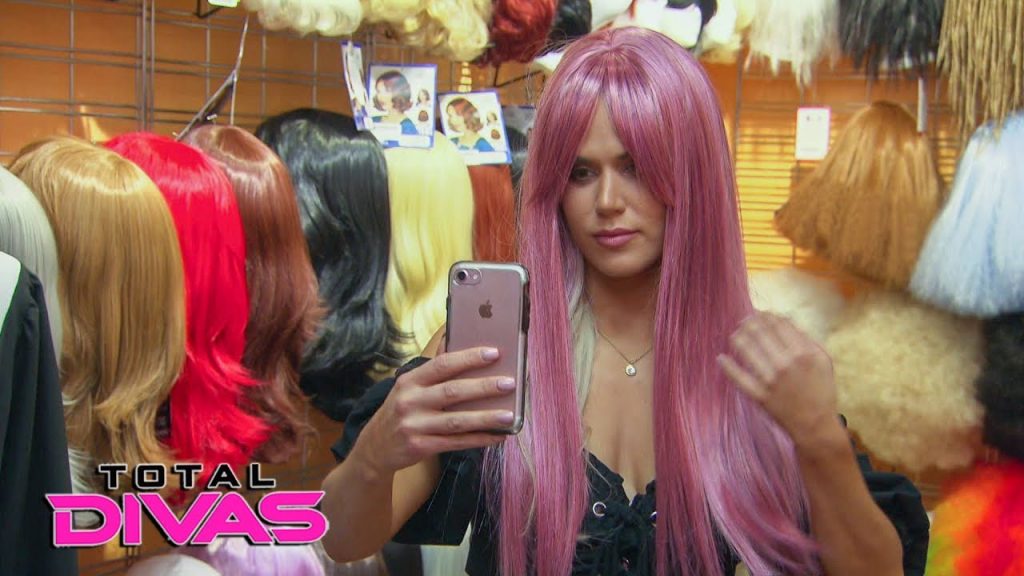 In a week in which ratings for Raw and SmackDown were generally fairly positive for WWE, long-running reality TV show Total Divas did the worst rating in its history.
The October 17 episode only managed 340,000 viewers, down from 380,000 the week before.
The number is below the previous lowest ever, set two weeks ago, which is 367,000 viewers.
This is all terrible news for Total Divas, with the show looking like it may be on the chopping block having seemingly run its course after eight seasons.
[totalpoll id="36318″]