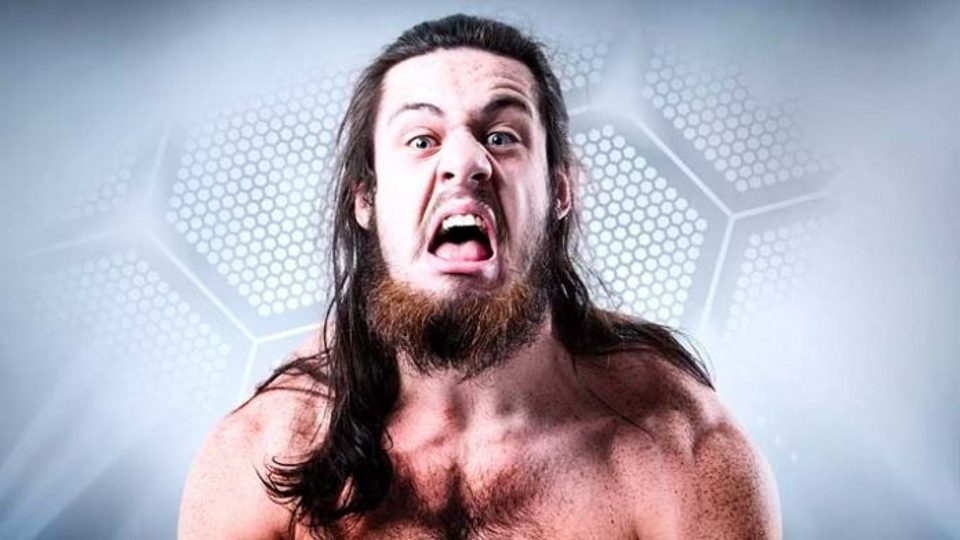 Three-time Impact Wrestling X-Division Champion Trevor Lee announced on Friday night at the end of a CWF Mid-Atlantic show that he is no longer a free agent as he has signed a contract with WWE.
"This week I was no longer a free agent… Because I signed a contract to the WWE."
The move had been heavily rumored for months and has since been confirmed by F4WOnline.
Lee did say as part of his announcement that his time with CWF Mid-Atlantic isn't quite over just yet, as he will defend his CWF Mid-Atlantic Title in a six-man scramble match on February 2.
The 'Carolina Caveman' was declared a free agent at the start of January when his four-year long tenure with Impact Wrestling came to an end, a tenure that saw him win three X-Division Titles and a Tag Team Title.
Lee is also well-known for his time in various indie promotions including PWG and AAW.
Are you excited to see Trevor Lee in WWE? Let us know in the comments, on Twitter, or on Discord!