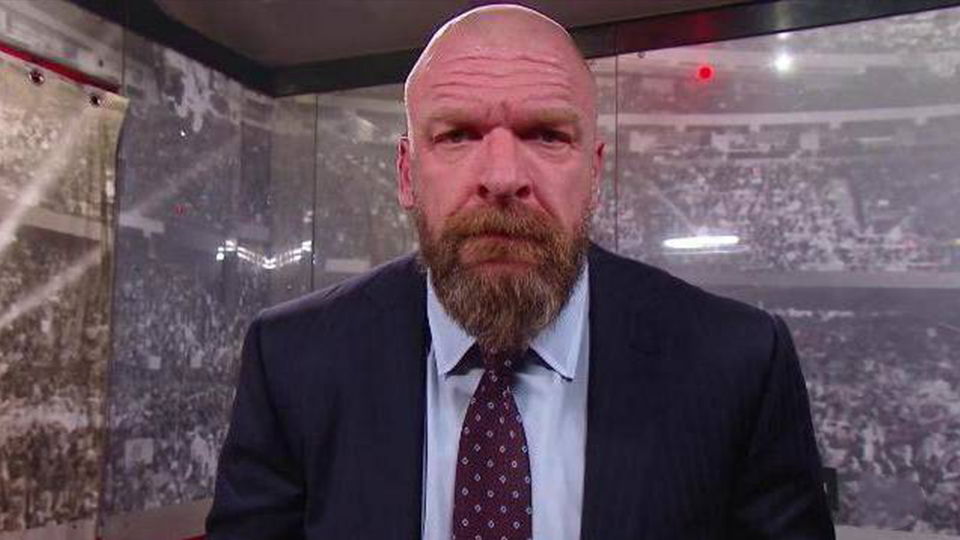 Zack Ryder has one of the most interesting journeys through WWE in recent years. One of the biggest moments of his career was at Survivor Series 2011. At the event, fans chanted for him over the match in the ring. Someone who apparently wasn't impressed was Triple H.
Ryder has revealed on Talk is Jericho he thought he would get a ton of encouragement afterward. Instead, The Game asked him about his hair. Here is the full quote, courtesy of Fightful:
"It's almost a whole year of working my fucking ass off trying to get noticed. I wasn't booked on the shows and the fans were chanting and bringing signs. I had somebody who would watch Raw and SmackDown, find a Zack Ryder sign, screenshot it, and put it on my show to entice people to bring signs. Finally, I think they had to put me on. It was Dolph Ziggler vs. John Morrison at Madison Square Garden. I do a run in and the people are going nuts.

I get to the curtain, Triple H is there and I'm like, 'Finally, this is it. He's going to say good job, kid. This is what I've been waiting for. How can you deny this?' He pulls me aside and I had just gotten fresh blonde tips in my hair. And he goes, 'Why'd you dye your hair?' 'What? Madison Square Garden is chanting my name and you're asking me why I dyed my hair?' I had been dying my hair for months, it was just a fresh job. That's all that was said that night."
Ryder did receive a bit of a push shortly afterward. However, that all disappeared when he was attacked by Kane and John Cena.
What do you think of this story? Let us know on Twitter!