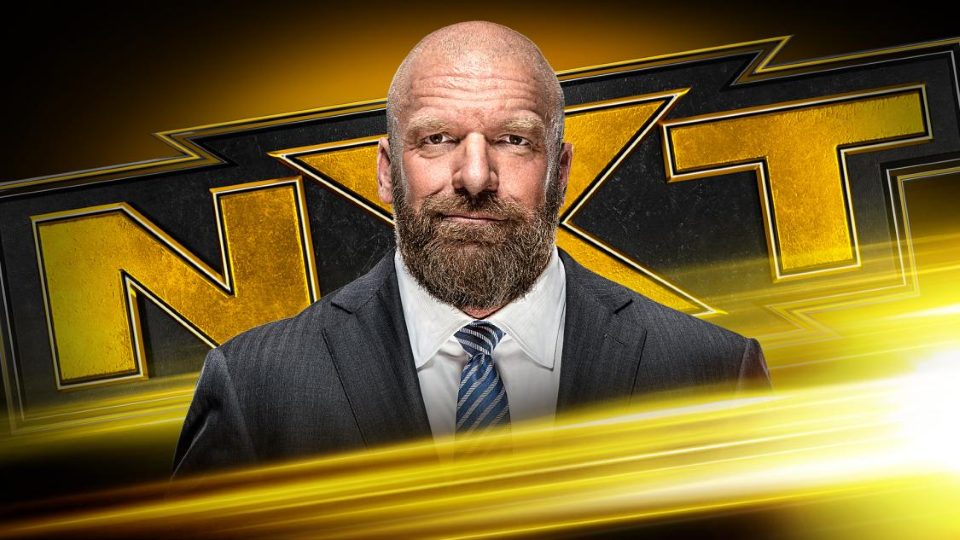 As reported earlier, lead NXT writer Joe Belcastro turned in his resignation and is leaving the company.
Triple H commented during a media call on Saturday Night after NXT TakeOver: XXX:
"We have a great team here, and Joe has made great contributions here in NXT. And I want to thank him for that because he's going to move on to some other things. Much like everybody, he had some dreams that he wants to try to accomplish in life, and he found himself here in a position where if he didn't leave now and try to do those others things, he was like, 'I would never do it because I love it here so much, and I don't want to kick myself down the road for never doing these other things.' That's the hardest thing in the world to do is to give up something you love to try to accomplish something else that you love.

"My hats off to him. All the respect in the world. Thank him for his accomplishment here. He moves on to different things, and hopefully he succeeds at those, but if he doesn't, the door's always open. Because once you're NXT, you're always NXT. And he's welcome back here at any time. He's been a big part of this, but the team that is behind him, he's done a great job of having everybody ready, and willing, and able to go to that next level.

"So, we won't miss a beat; it will be awesome. And thank him again for his contributions. Good luck with his future, and like we say in the business, it's never goodbye. It's see you down the road. Joe Belcastro, we'll see you down the road."
As for goodbye's not being permanent. A former WWE and NXT performer is returning to NXT.
Thanks to WrestlingInc for the transcription of the quotes.