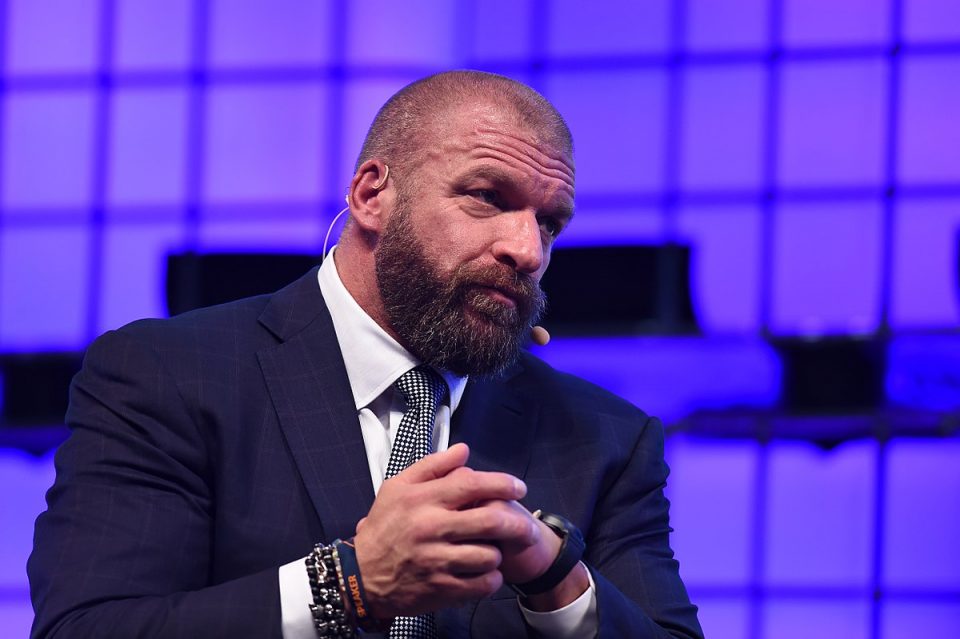 As is customary in the lead-up to NXT TakeOver events, Triple H spoke to the media earlier today and addressed several topics, most notably the formation of All Elite Wrestling.
Upon being asked by ProWrestling.net whether the creation of AEW changes anything for NXT, Triple H first jokingly exclaimed, "What?!" before giving a more serious and perhaps slightly ominous answer:
"It's clearly something we'll keep an eye on. They are out there doing their business and we'll do what is right for our business, what is right for WWE, what we feel is right for the WWE Universe. "
Triple H also discussed several other hot button topics during the call. One of those was NXT's Lars Sullivan, who was supposed to debut on the main roster recently but reportedly left Raw before the show started. Addressing the matter, Hunter said:
"There's a lot of speculation and stories about everybody at all times. Lars is in a good place and nothing has really changed. We're moving forward and you'll know when you see it"
The WWE COO also talked about Velveteen Dream's recent outspoken social media posts, declaring:
"I have not spoken to him about it. He is a remarkable young man that is wonderfully gifted on all levels" He then added that Dream was "good at creating buzz around himself".
Also of note, Triple H said he expects NXT UK to have "some involvement" at WrestleMania weekend, that he has been cleared to return to training following his pectoral injury, that several new Performance Centres launching in the next few years was "realistic" and that locations are already being looked at in India for a PC in the country.