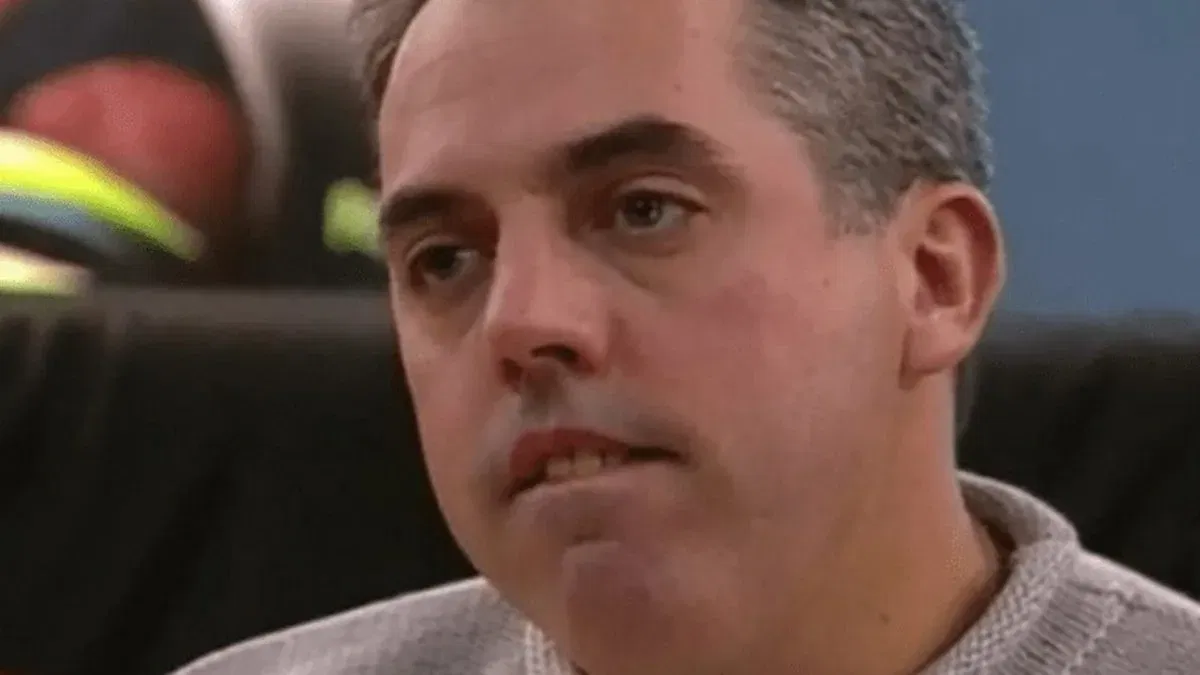 There have already been numerous big changes in the Triple H era of WWE, with many of Vince McMahon's group being phased out of the company.
One name who many have speculated about the future of is Kevin Dunn, the lead producer of WWE programming. Rumours of the relationship between Dunn and Triple H and Stephanie McMahon have existed for years, and with Vince now out of the picture, many expect Dunn to eventually leave.
Triple H spoke at the WWE tryouts over SummerSlam weekend in an article with ESPN, where he spoke about taking over from Vince McMahon.
He said:
"This is the longest-running stuff on TV, I do not dream for one second that I could fill those shoes by myself, period. It's going to take everybody here to fill those shoes and continue this on, but we will. The intent is to continue the legacy of what has been going on, what made me fall in love with this business that he created, and to take it to new levels. To take it beyond where it is now. The only way we're going to do that is with a team. That's with Steph, that's with Nick Khan, that's with myself, that's with Kevin Dunn [who produces WWE's TV programs], that's with everybody that is here, that is with all this talent. We have the greatest, hardest-working talent in the world. I have no doubt in mind, with this team, we can do it."
It's worth noting that Dunn is currently still in his role in the company, and maybe Triple H named him but is still looking at replacing him, but it sounds like he will be a part of this new regime.
If you're in the UK but didn't manage to get tickets to Clash at the Castle on September 3, WrestleTalk is hosting a watch party at The Joiner on Worship in Shoreditch, London, and we'd love for you to join us! Click here for more details.