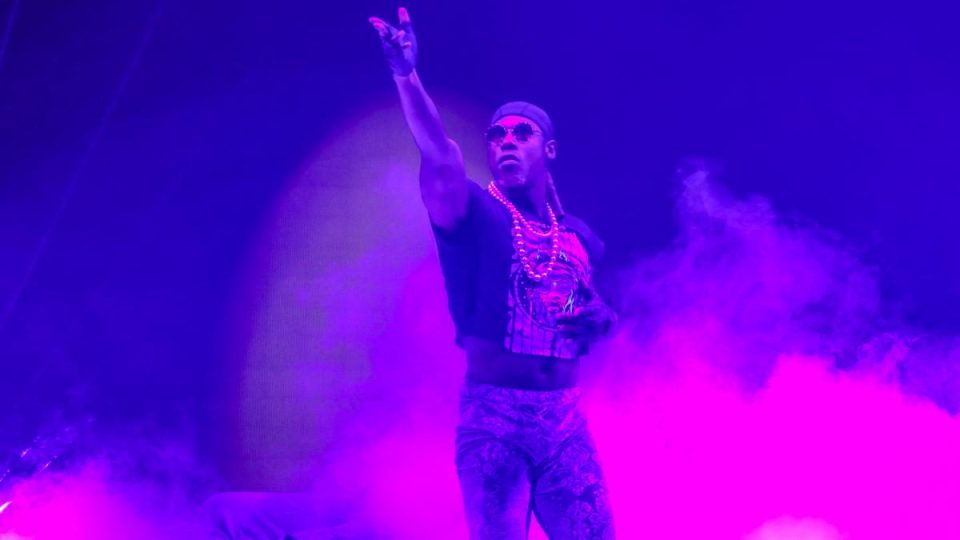 The Velveteen Dream has not been pushed or even used consistently on NXT since allegations against him emerged last year. When asked about him on the NXT TakeOver Vengeance Day media call, Triple H said there was nothing to add.
Triple H also mentioned that he is still on the roster and still training at the Performance Center. Sean Ross Sapp reported the following on Twitter today:
"Triple H says 'there's nothing to add to Velveteen Dream.' He's still on the roster, still training, still at the PC. Says they've went over it with us a million times."
Velveteen Dream has not wrestled a match for NXT since losing to Adam Cole on the Very Gargano Christmas Special. It should also be noted that he has only won two matches in total since April 22, 2020.
If you are affected by stories of sexual harassment and assault, make sure you follow this link for help.
What are your thoughts on the above story? Let us know in the comments on Twitter or Facebook.