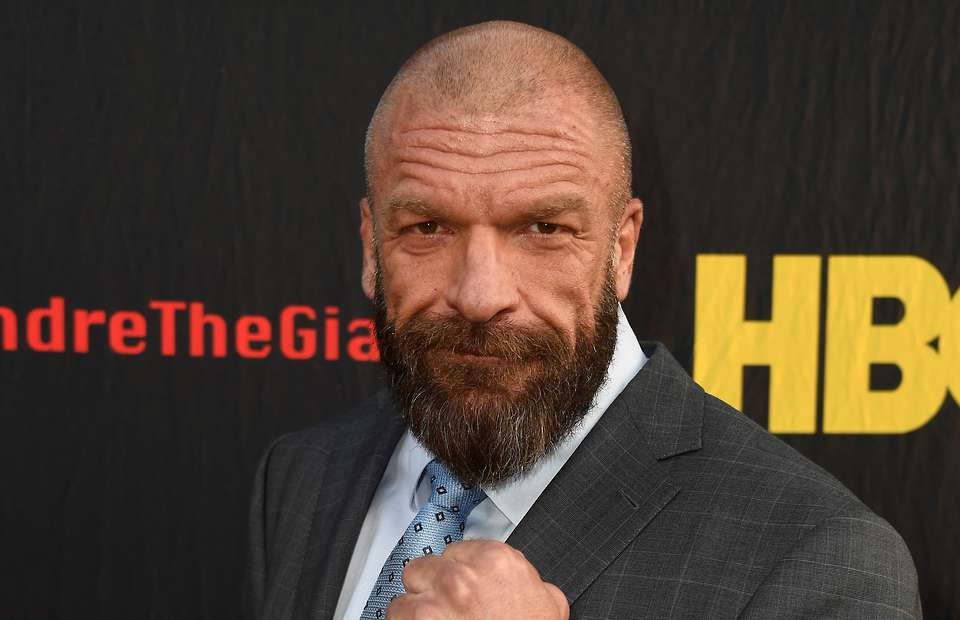 Despite his beard giving the illusion that he has no neck, Triple H, and his neck, do a lot of travelling together to keep the WWE universe happy.
Being involved with not only WWE, but also NXT, he finds himself flying around the world, saying things that are best for business.
Check out his travel schedule:
Seattle (#Raw)
LA
Melbourne (#WWESSD)
LA
NYC
Chicago (#Raw)
NYC
London
Plymouth (@NXTUK)
London
NYC
DC (#SD1000)
Orlando (@WWENXT)

Home. #WorthIt

— Triple H (@TripleH) October 18, 2018

That's nothing, my travel schedule is far more intense.
Work
Home
Fridge
Shop
Home
Bed
You don't deserve me.