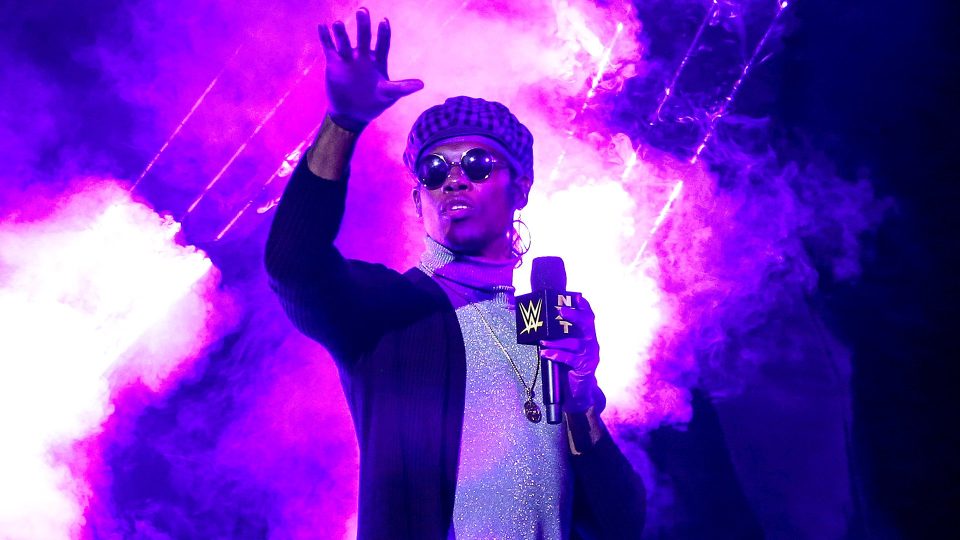 WWE received a good amount of backlash this week following the return of the Velveteen Dream. He had returned last week on NXT after a lengthy absence. Dream had been previously accused of sending inappropriate photos to a minor. Now, Triple H has reiterated that WWE found nothing against him regarding the allegations.
Triple H said earlier this week that WWE had not found anything and he reiterated the point during the NXT Takeover: XXX media call. Here is the quote, courtesy of Fightful:
"We take all of these things very seriously, allegations or misconduct of any nature, we take very seriously. I'll stand by what I said with CBS; we looked into it, didn't find anything there in the manner of what we were looking for and we moved on. It doesn't change the fact that we take it seriously and if there's something there, we'll look into it. That goes across the board for anybody."
Triple H mentioned earlier this week that the reason Velveteen Dream was off television for so long was because of a car accident. Dream's last match before returning had been at NXT Takeover: In Your House when he lost a Backlot Brawl to Adam Cole.
What do you think of the Velveteen Dream situation? Let us know on Twitter.