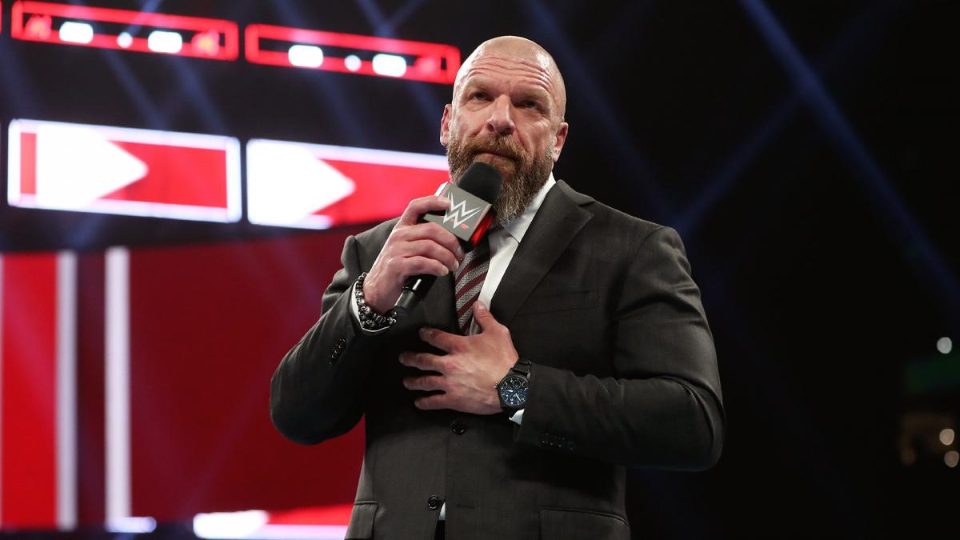 Many people have assumed that whenever Vince McMahon either passes away or decides to step away from WWE, the company will go to his daughter Stephanie and his son-in-law Triple H.
People have actually been clamoring to see Triple H in charge of main roster WWE for some time now, especially considering how fantastic the NXT product, which he leads, is.
Well, it seems like Triple H has already set his sights on leaving WWE, as according to a former Intercontinental Champion, HHH wants to be out of the company by the time he is 65-years-old.
Speaking on his podcast, former WWE star Ryback claimed that he heard Triple H doesn't want to be working for WWE past the age of 65, which would be in 2034:
"Hunter, from the information I've been told doesn't want to stick around past 65 and you know, it's gonna be who gets the company after Vince goes?"
As Ryback alludes to, this could put WWE in a tricky position with regards to who takes over the company when Vince McMahon and Triple H have both stepped away.