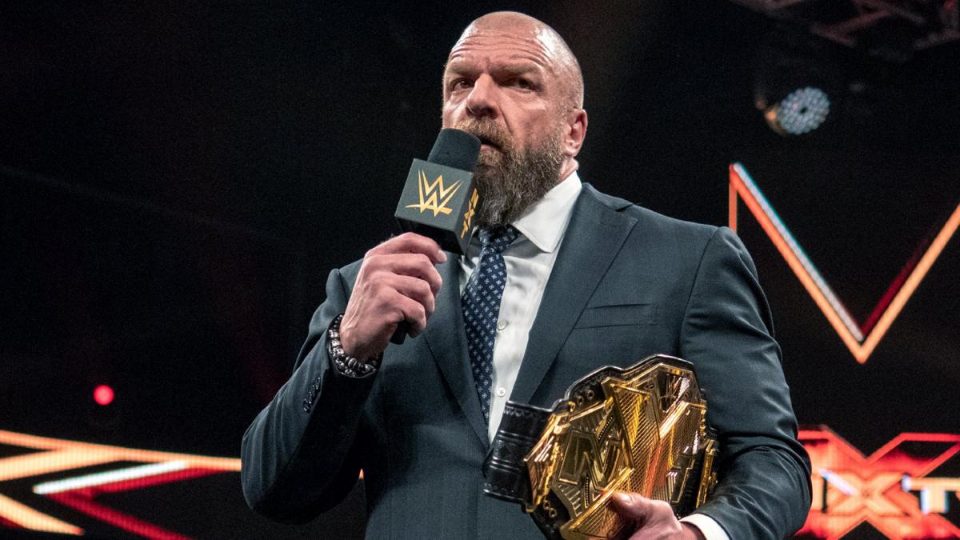 Paul 'Triple H' Levesque has spoken about a particular NXT star and how his "immaturity" has an impact on his professional life.
One of the matches set for tonight's TakeOver 31 show is Velveteen Dream vs Kushida. In a Q&A ahead of the show, Levesque spoke about how Dream's personal issues often make things difficult for him.
He said:
"Coming off of what was a bit of a rough year for Velveteen Dream, reorganizing himself, you know? Dream is one of those young guys that still hasn't quite found his way yet of who he wants to be. I think sometimes that weighs on him. His immaturity in his life presents itself in his professional life and makes it difficult for him sometimes."
Many fans have criticised the recent return of Velveteen Dream after sexual misconduct allegations had been made against him. Triple H said that those allegations had been investigated prior to him returning.
That hasn't stopped the criticism though. All you have to do is look at the replies to any of WWE's tweets about him, and it's clear that fans' concerns about his presence are still very prominent.
Quote via Fightful