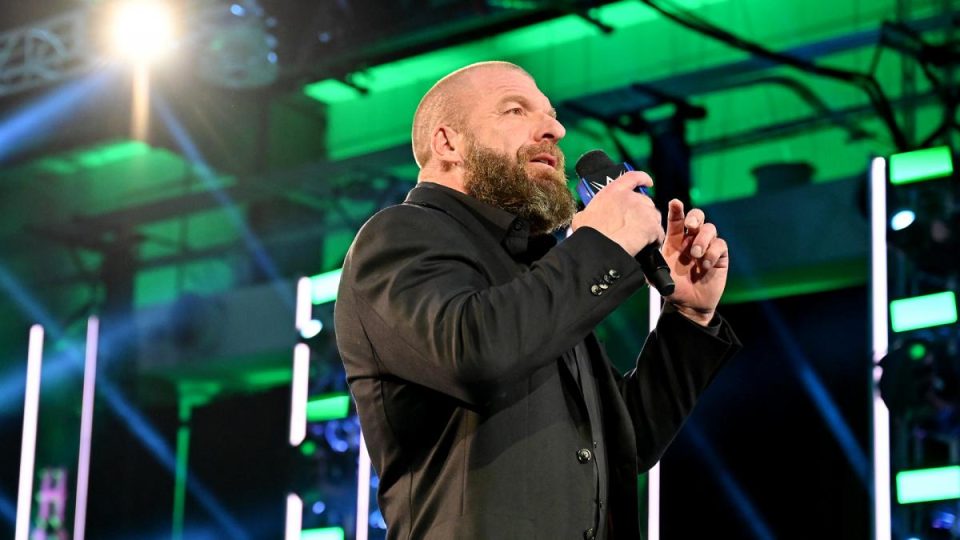 Paul Levesque, better known by his ring name Triple H, sold WWE stock amounting to a total of $1,018,569 just a few days ago.
WWE issued an SEC filing, detailing the stock sales, which were made on May 4, 2020.
It declares that Levesque sold 23,255 shares at an average price of $43.80. However, this was only a small percentage of his stock.
This news comes just days after fellow WWE executive Kevin Dunn sold $1.5 million of the company's stock.
With the current situation of the world, you can see why this would be happening. WWE has been under a heavy microscope for continuing operations during this time, and didn't exactly help itself by laying off many workers and staff.
Thye company has also had several lawsuits filed against it lately, with Levesque specifically being named on one of them.