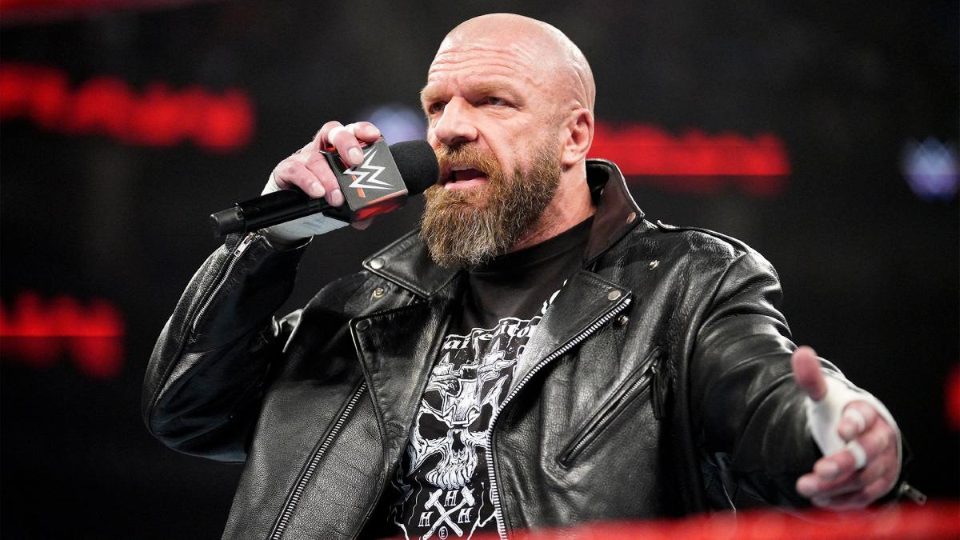 A new SEC filing has revealed that WWE executive Paul Levesque, AKA Triple H, has sold over $2 million of shares in the company.
On August 26, he sold 45,388 shares at $45.61 per share, amounting to a total of $2,070,146. The next day, August 27, he sold another 7,419 shares at $45.83, coming to $340,012
That means an overall total of $2,410,158 was sold over the course of August 26 and 27. He does still own 81,325 shares.
Triple H, Vince McMahon, Stephanie McMahon, and other executives in the company, have sold a substancial amount of stock in recent months.