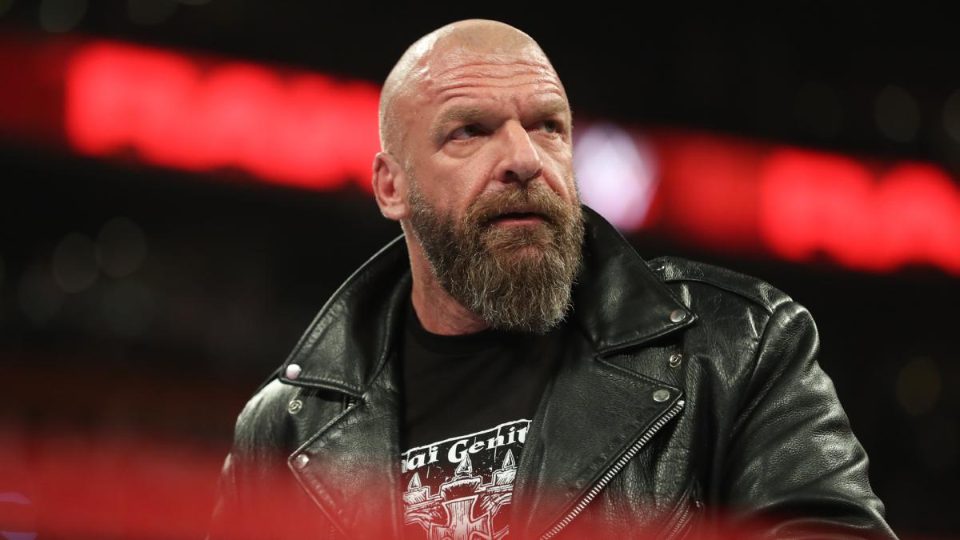 We reported earlier that it had been announced that Triple H would once again be taking to the ring at the end of June for WWE's tour of Japan.
The announcement was made in a short video which seemingly fired back at AEW's Cody Rhodes who destroyed a very familiar throne at the Double or Nothing show on May 25.
See for yourself.
https://youtu.be/5YuqLS-Uehk
While it had been announced Triple H would be wrestling, it wasn't clear who he would be wrestling with or against.
It has since been revealed that he will be joining WWE's version of the Bullet Club, teaming with AJ Styles, Luke Gallows and Karl Anderson to face Samoa Joe, Baron Corbin, Bobby Lashley & Drew McIntyre.
So much midcard in one match.
Triple H's latest match for the company came at last Friday's (June 7) Super ShowDown show in Saudi Arabia, where he lost to Randy Orton in one of the dullest matches of his career.
To be fair to both men, it was about 100 degrees in the stadium and those aren't exactly conditions you'd normally wrestle in.