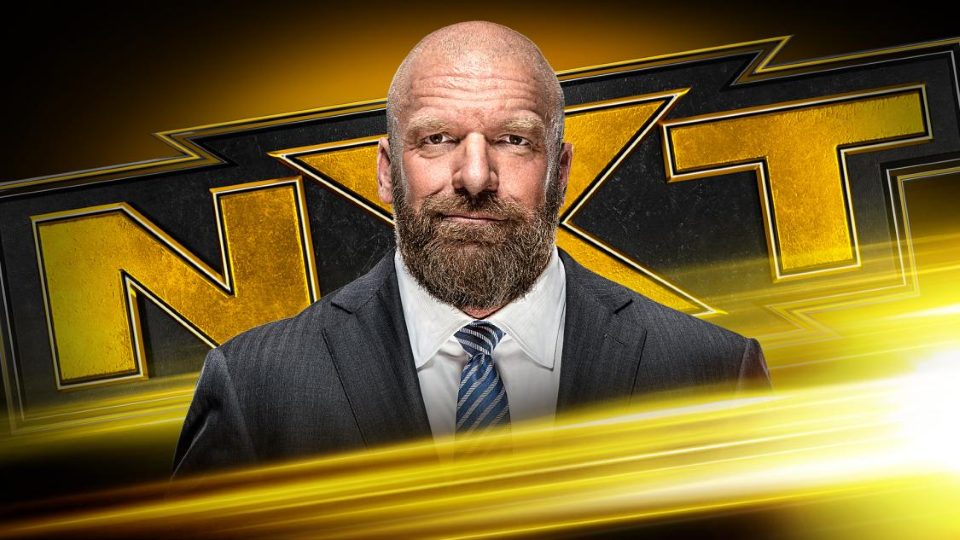 Triple H appeared on Logan Paul's podcast ImPAULsive where he described the origins of NXT and how they developed from a stark realization.
Triple H explained the origins of NXT, telling Logan Paul that there had reached a point where Vince McMahon had become so successful in creating one brand that the long-term vision for the business was in jeopardy.
Triple H said:
"Vince and I sat down, this is years ago. Obviously, I had wore Steph out talking about it before that, but we talked about it and like, there was a moment in time where Vince was so successful at creating one brand, but it in turn, shut down all of the territories and all of the places where guys had to go to learn this craft over time and we started talking about it in a manner of saying like, in 10 years from now, 20 years from now, we're screwed.

"Like where are these guys coming from? And someone has to teach them because guys were out there learning but it was, not good. Um and someone had to teach them properly and correctly and teach them how to do it right so how do you do that? How do you get better quality athletes, how do you get better quality humans and all that stuff? You build a performance center, you make it, at the time, super cutting edge, where a professional athlete who is thinking about doing this, even to learn the money isn't great up front but I get to be an athlete in a place like this? I'll do that for a while and see if I can do this."

If you use this transcription or any portion of it please credit WrestleTalk.com and link to this page.
Elsewhere on the pod, Triple H discussed his hectic SummerSlam week schedule, the legacy of Vince McMahon, and despite not knowing who he was at first, how host Logan Paul has earned his respect.
If you're in the UK but didn't manage to get tickets to Clash at the Castle on September 3, WrestleTalk is hosting a watch party at The Joiner on Worship in Shoreditch, London, and we'd love for you to join us! Click here for more details.