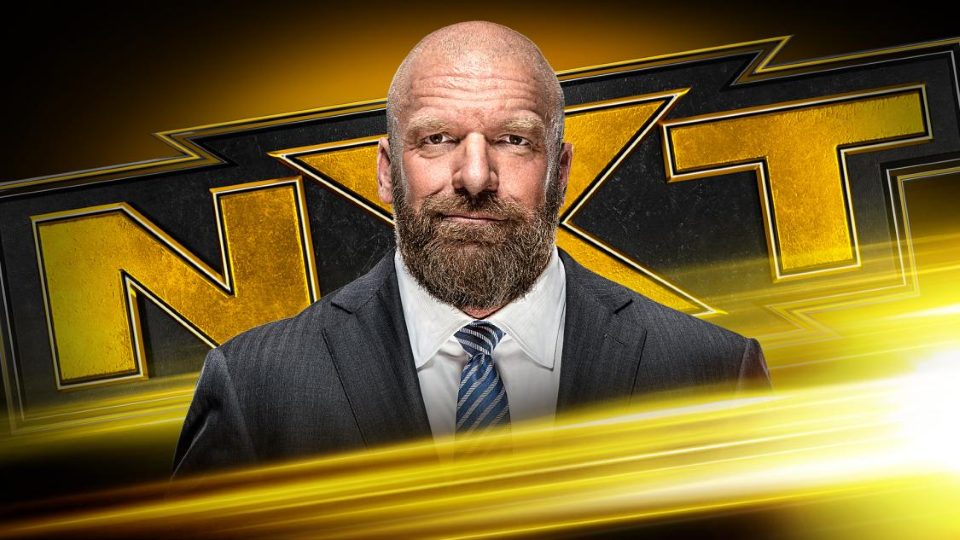 While WrestleTalk's own Andy Datson has been shaving in honor of Coronavirus to help raise money for NHS, Triple H has apparently lost his razor.  He sported a new look on WWE's The Bump.
Triple H, typically, keeps his head shaved really close. While his beard is definitely thick, it appears he has given up trimming it while working from home.
Oh wait, I'm not sure WWE is working from home. I guess he's just growing it out.
This Friday Night, WWE SmackDown is celebrating 25 years of Triple H. The Rock also appeared on The Bump to give Triple H a message.  Basically, the message was that he enjoyed his time working in WWE with Triple H and he was impressed with his post-in-ring career.
You can watch the full episode below:
Oh, and in case you missed it, here's Andy Datson's new look:
Can someone Photoshop me as Megamind? pic.twitter.com/zTxyzy20Mp

— Andy Datson (@AndyDatsonWT) April 22, 2020
Apparently, all his hair found it's way to Triple H.  Let us know what you think of each person's new look on Twitter.