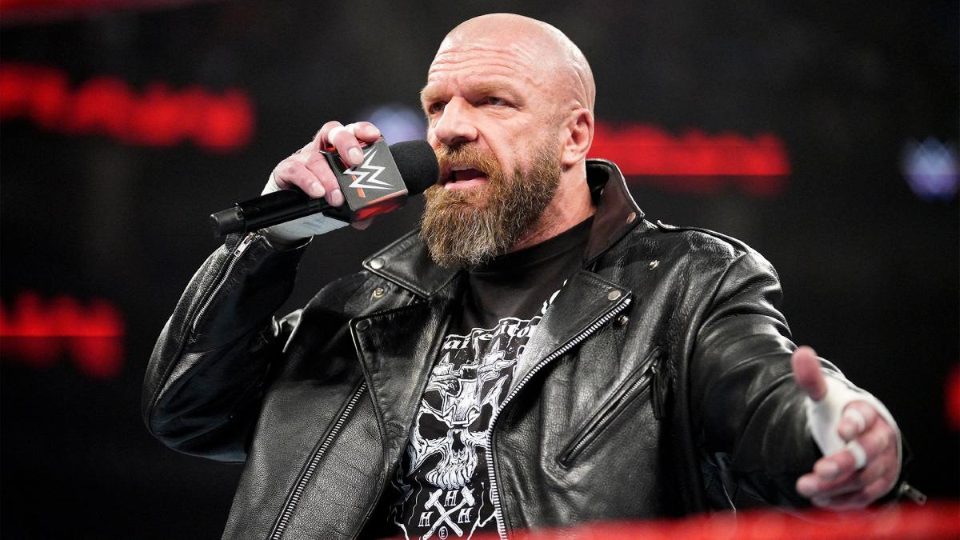 During an appearance on The Bump, Triple H opened up about the most difficult challenge he's had to face while working for the company, and it's something that's come at the end of his career.
During the latter stages of his career, Triple H has wrestled just one or two matches per year, usually at big WWE PPVs or in Saudi Arabia, and he has said that this is the biggest challenge he's faced in wrestling:
"You see Undertaker talk about this, and other guys. I don't think I've ever had something harder in my career than moments where you don't wrestle for an entire year, or longer. Or, a long, long period of time like that and you come out and it's like 'Okay, do this at the highest level.' Try to continue adding to what you've done without letting yourself or anyone else down. It really is, that is the most difficult challenge I've ever faced. Having those times when you don't wrestle for a year, the pressure is immense."
If you didn't catch yesterday's episode of The Bump, you can do so below.
2020 was actually a pretty interesting year for Triple H, with it being the first year that "The Game" didn't work a single match for the company since his debut back in 1995. There is no word on if he is planned for a match this year.
What are your thoughts on the above story? Let us know in the comments on Twitter or Facebook.
Thanks to Ringside News for the transcription.