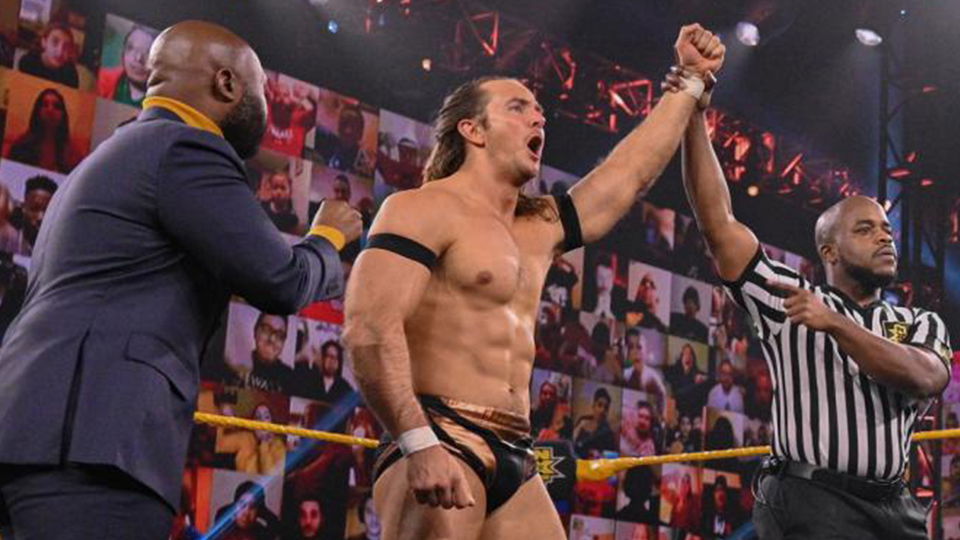 It took a while for Malcolm Bivens to find his proper client. Now, he has found a partnership with NXT star Tyler Rust and Triple H thinks he made a wise choice.
Triple H spoke with WWE's The Bump earlier today where he talked about the long-term potential of someone like Rust and when he knew Tyler Rust was a potential talent. Here is the quote, courtesy of Fightful:
"I believe he does. Malcolm Bivens has been here for a while. Some people would say he's been here and hasn't been on the show and has been sitting back. I tend to believe he's been looking for the right person. He's a long game player and not looking for someone he can capitalize on and then move on to someone else. He's not looking for the short run, he's looking for someone who can be long-term and it's why he started with Rust. He sees someone who can be a generational talent that five-years from now, you're going, 'I remember when he first came in and worked with Tommaso Ciampa. I knew then.' I've seen him watching people and analyze their gameplan and figure out their long-term strategy. They've both made a very wise pick."
Bivens briefly resurfaced on NXT earlier this year as the manager of Rinku Singh and Saurav Gurjar, however, the act was dropped almost immediately.
What are your thoughts on the above story? Let us know in the comments on Twitter or Facebook.