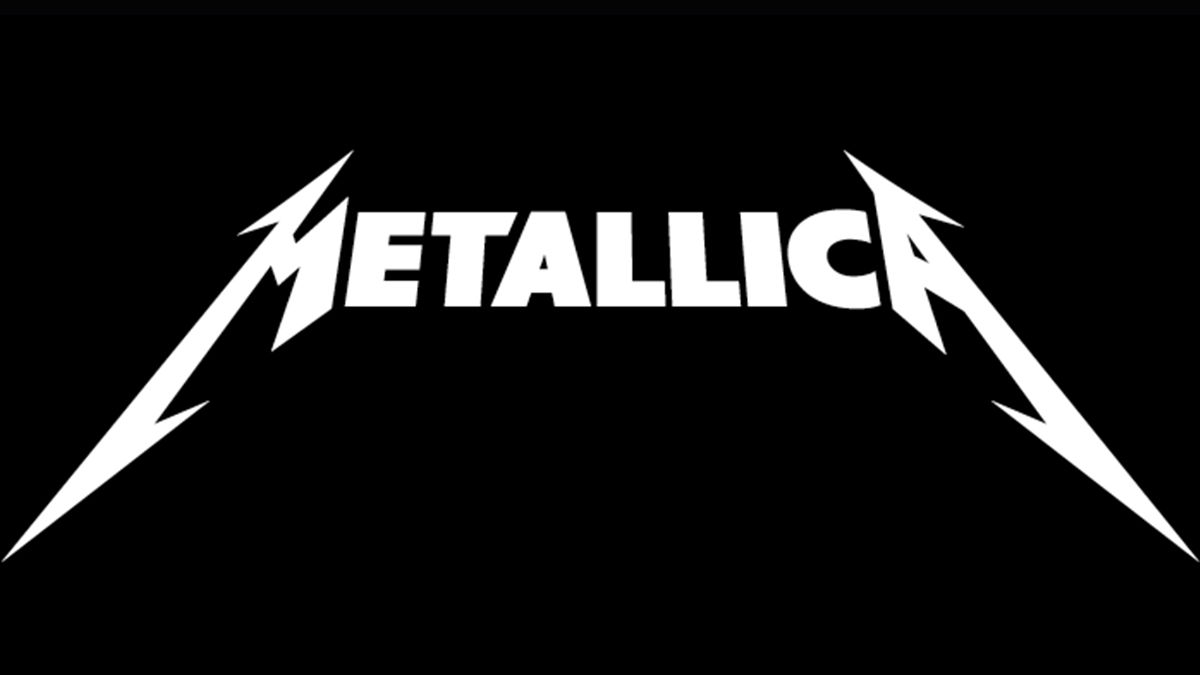 Metallica is one of the most legendary heavy metal bands of all time and Triple H wants to see them play on a WWE stage.
Speaking with Revolver, Triple H talked about how he still hopes to get the band to play at WrestleMania. He said:
"If we can get Metallica, it's a dream come true, if they play WrestleMania I'll be happy. I'm constantly throwing ideas at people at every level. The bigger they get, you'd be amazed at the level of people who are like, 'I'd love to do something with you guys,' it's just a matter of coordinating to make things work and to get them in place. When we're three or four months out from a pay-per-view, we'll have two or three ideas on the line, sometimes they work sometimes they don't. We've got a lot of epic things. If something doesn't work, there's always the next time."
Stephania McMahon revealed last year that Metallica was going to play The Undertaker to the ring at WrestleMania 36 before the pandemic forced plans to change.
The band has been the soundtrack for a number of WWE events over the years. They even allowed the beginning of their hit song 'For Whom The Bell Tolls' to be used for Triple H's entrance at WrestleMania XXVII.
What are your thoughts on the above story? Let us know in the comments on Twitter or Facebook.