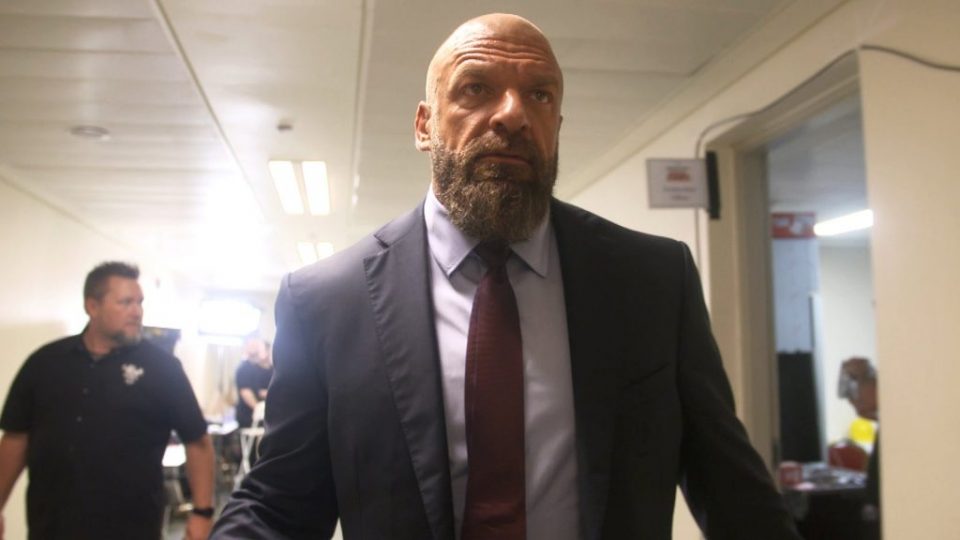 WWE is planning on making moves in a couple of major markets, according to the Wrestling Observer Newsletter.
During the recent WWE Japan tour, Paul Levesque (Triple H) met with officials from Japanese promotions Dragon Gate and Stardom on behalf of WWE.
This is on top of last week's report that Levesque was scouting Japanese star Sari Fujimura of the Diana promotion.
It was also added that a "major target" for WWE is Australia, as has been highlighted by the recent signings of top stars such as Bronson Reed (Jonah Rock) and Team 3.0.With the competition of AEW, expect WWE to continue signing the biggest stars from these areas, and maybe even in the future venture into creating brands akin to NXT UK in various regions.