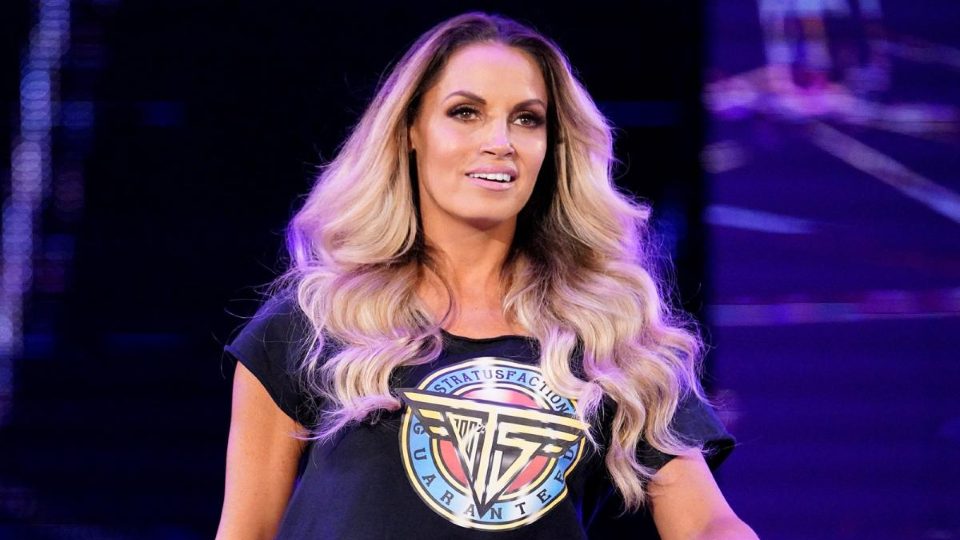 WWE Hall of Famer Trish Stratus could be poised for a role in NXT and she's said it's something she's discussed and would want to do.
Stratus of course has a decent relationship with NXT head coach Matt Bloom after their time together in the T&A group with Test back in the day.
Speaking on the Women's Wrestling Talk podcast, Stratus said:
"We would be like co-agenting probably. We would be awesome but, I would like to contribute in some way and I've talked to Matt Bloom, my former partner about possibly going to NXT. We've talked about it on a number of occasions. It's just like never the right time has come about to do that."
She did say that she can't work on the road due to family responsibilities, and spoke about how working with Finlay about storytelling always stimulated her.
Quote via WrestlingNews.co
What are your thoughts on the above story? Let us know in the comments on Twitter or Facebook.