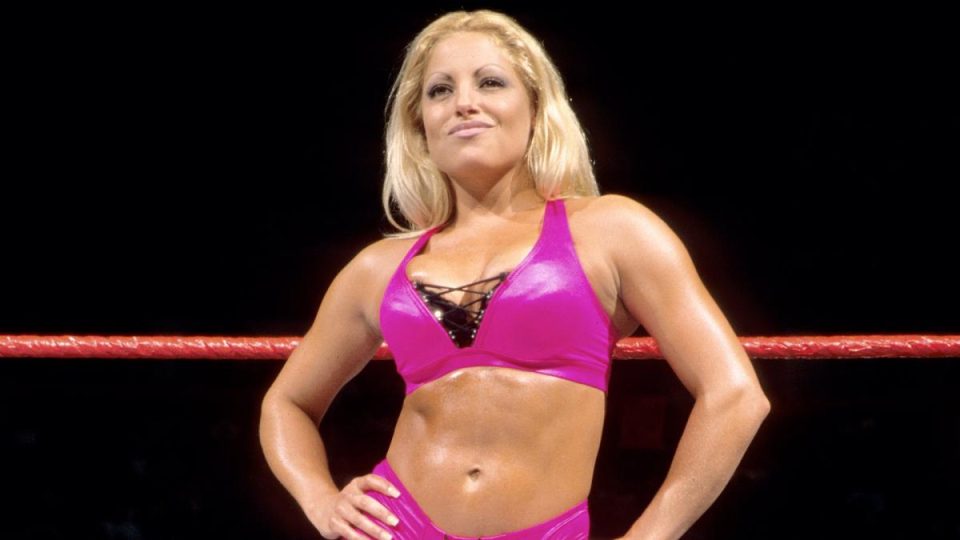 WWE Hall of Famer Trish Stratus, whose last match was in August 2019, has recalled her most embarrassing slip in a recent interview.
Speaking on Taylor Wilde's Wilde On podcast, Stratus spoke about stumbling up the ring steps during the entrance for her 2006 'retirement match'.
She said:
"At my epic retirement match, I'm at the Air Canada Centre in front of my hometown crowd, the crowd is going crazy for me, it's my final moment, I'm walking down the ramp to the ring, I go up the stairs…and I tumble. I didn't tumble off and I'm like 'oh, I'm fine.' Why do we do that when we tumble, we're like 'I'm good, who saw that? Who didn't see it?' Thankfully, thanks to WWE programming, it's maybe erased from some people's memories. I went on to have a great match. Hopefully, they remember that part."
It obviously wasn't her actual retirement match, because this is wrestling, and her most recent was a actually loss to Charlotte Flair at SummerSlam 2019.
Quote via Fightful
What are your thoughts on the above story? Let us know in the comments on Twitter or Facebook.