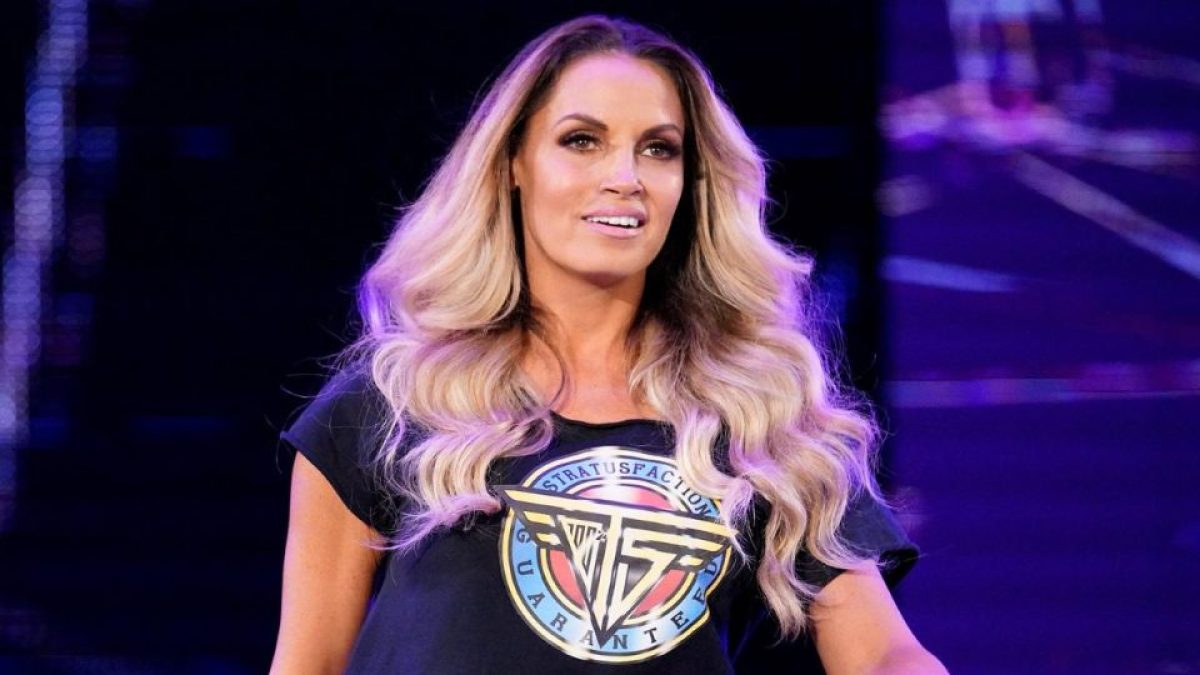 WWE Hall of Famer Trish Stratus has recalled when Vince McMahon pitched the now-infamous "bark like a dog" angle.
During the buildup to WrestleMania X-7, there was a controversial angle where Mr. McMahon humiliated his love interest at the time, Stratus, by making her bark like a dog in her lingerie.
Speaking at the For The Love Of Wrestling convention, the seven-time WWE Women's Champion was asked about one of the most controversial moments in her time in the company.
Stratus said:
"Vince pitched the angle to me like this — 'so we're going to have this angle where you are barking like a dog and get really humiliated, and basically hit rock bottom.' And I was like, 'amazing! Because I knew a couple of weeks later, I would be getting my comeuppance on him and I would be slapping him on the grandest stage of them all, which is Wrestlemania, and turning on him. I was going on to stand up for myself, not needing a man to lean on and fighting for what I needed to fight for."
Trish Stratus went on to discuss how she felt the moment was needed and how it has stood the test of time.
"I get questioned about that a lot, and most people go, 'oh, remember you had to bark like a dog and you had to do that thing that was so degrading, right? For the character, it was, yeah, because that was what the character had to go through. We don't talk to Halle Barry when she had to get abused by so and so, you know, it's a character.

"That, for me, was integral for the character to be at that rock bottom, to have the foresight to say, 'I can break free from this. I won't let this happen to me again and let's move on.' And you know what? 22 years, we're still talking about it!"
The WWE Hall of Famer has recently discussed her desire to make a potential WWE return, which you can read here.
Quotes via Wrestling Inc.
To make sure you stay updated with all the latest wrestling news, add WrestleTalk.com to your Google Discover feed and follow us on Twitter!