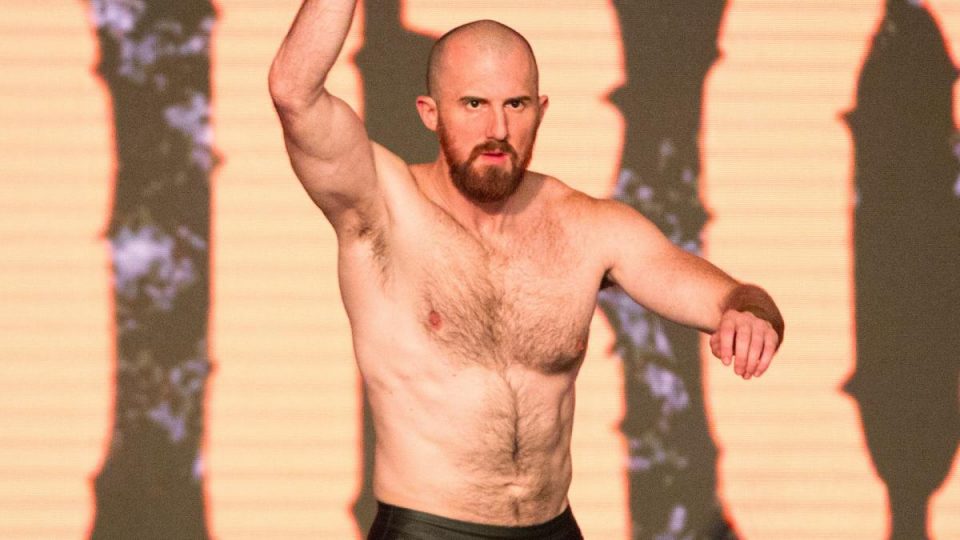 You know why Oney Lorcan walks to the ring with his index finger in the air? Well it's because it's completely massive.
As pointed out by some bloke called Ross from something called Cultaholic, Lorcan's index finger is about the size of your average leg.
Oney Lorcan has a massive finger pic.twitter.com/djjfy4IWRe

— Ross Tweddell (@RossOnRasslin) August 5, 2019
Lorcan has since revealed that the original image was photoshopped, and has now shared the original image on his own Twitter to shut down haters.
PLEASE STOP MAKIN FUN OF MY FINGER ITS NOT NICE pic.twitter.com/UOmcPQAgzz

— ONEY LORCAN (@_StarDESTROYER) August 5, 2019
Where have I seen this before…