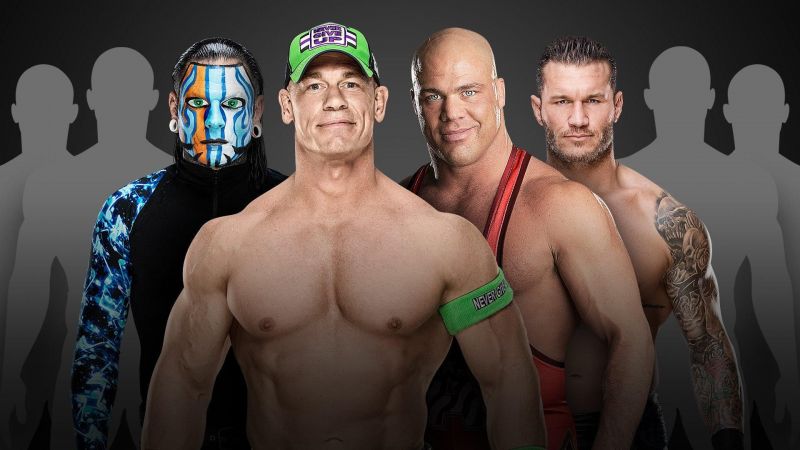 The WWE World Cup, the tournament that no-one understands.
Kurt Angle, Randy Orton, John Cena and Jeff Hardy? What do they all have in common? Nothing.
Well, apart from the fact that if you rewound the clock 15 years you wouldn't be surprised to see this foursome in a tag match.
Now though, WWE seem to be looking to the future with the latest qualifying matches that are set for Raw tonight.
Intercontinental Champion Seth Rollins will take on Drew McIntyre…again, and Dean Ambrose will take on Dolph Ziggler…again.
I'm certainly not complaining, although we've seen these matches very recently, they've all been very good and as long as they keep to the level that Raw has been setting these past few weeks, I doubt anyone will find a reason to moan.
It could also further the Dean Ambrose teased heel-turn story line, as if Dean were to lose, and if the Shield attempt to help but cost him the victory, it could almost be the final straw.