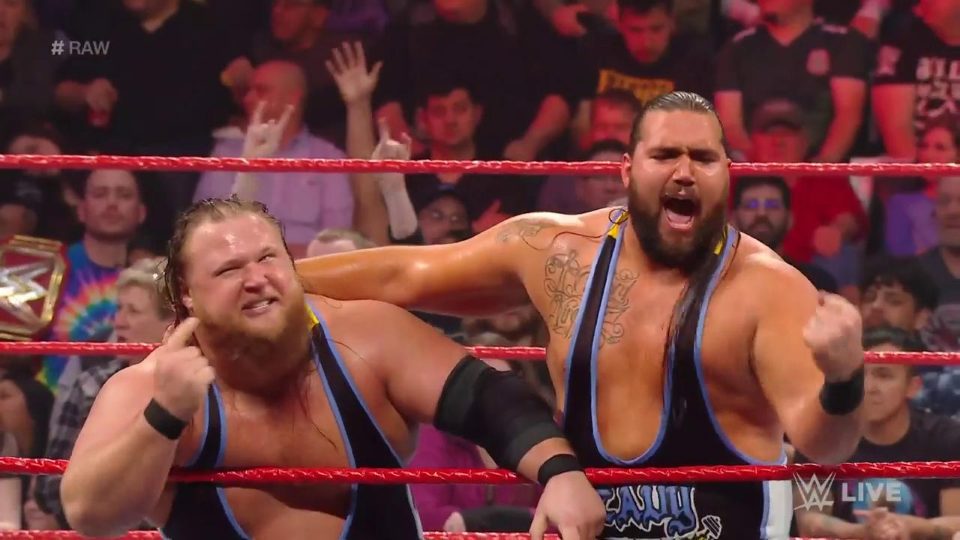 Someone backstage really has a thing for one-word names, don't they? We can now add both members of Heavy Machinery to the ever-growing list of those who have tragically lost part of their names.
wwe.com have updated the profile pages of both Otis Dozovic and Tucker Knight, now just calling them Otis and Tucker, respectively. Heavy Machinery just got a little lighter.
The duo competed on Raw last night, losing out to The Revival in a Four Corners match. They did receive a pretty good reaction from the crowd though, so we may be seeing them in a slightly more high-profile fashion in times to come.
In recent times we've seen Andrade, Rusev, Cesaro, Big E, Elias and more have their names altered. It's only a matter of time before everyone just ends up with their first names. Can't wait for a dream match between John and Joe.