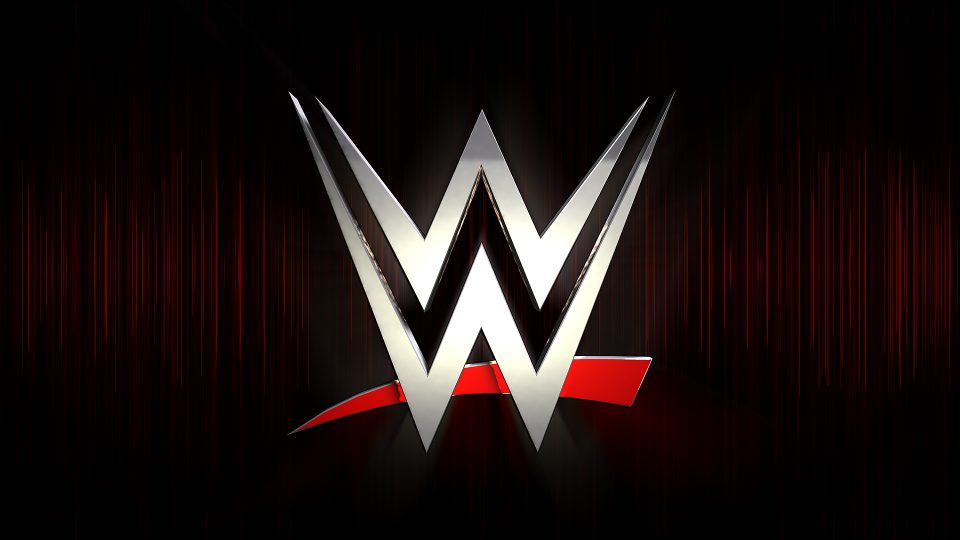 Add two more wrestlers to the list. As reported by Wrestling Inc., Cesaro and Asuka will no longer be wrestling during the coronavirus pandemic.
A steady stream of names of people no longer competing for WWE has been coming in since last night. The biggest news being Roman Reigns no longer being included in the WWE Universal Championship match.
Other stars have also pulled out of WrestleMania, for the sake of not spreading spoilers to those who do not want them you can read about those cases here.
It should be noted that Dave Meltzer reported that no one in WWE has tested positive for the coronavirus. Regardless, numerous stars are now taking measures to stay home if they do not feel safe at work.
Asuka was originally scheduled to team with Kairi Sane and defend their WWE Women's Tag Team Championships at WrestleMania. The first idea was to defend against Beth Phoenix and Natalya and then focus shifted to Alexa Bliss and Nikki Cross. No match has been announced and at this rate it seems unlikely that Asuka will compete at WrestleMania.
What do you think of Cesaro and Asuka sitting out the current pandemic? Let us know on Twitter!