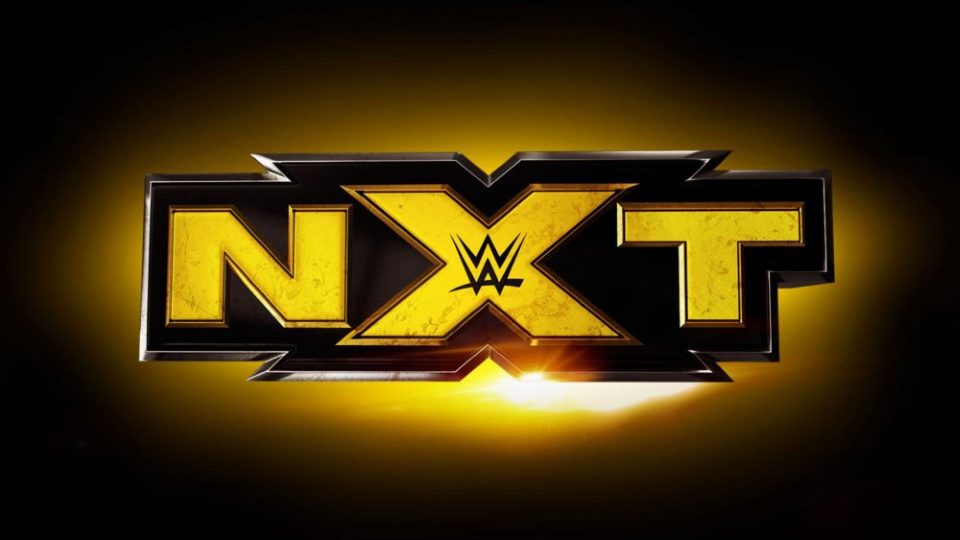 Spring cleaning may be coming early for NXT, as it appears two of the brand's stars have been removed from the active competitors on wwe.com and released.
Both Nick Miller and Tucker have been unceremoniously removed from the site. Nick Miller teamed with Shane Thorne as part of The Mighty (formerly known as TM-61 and The Mighty Don't Kneel), while Tucker competed in NXT UK.
Pro Wrestling Sheet confirmed Miller's release, whereas at the time of writing, it remains unclear whether Tucker has as well. It also is uncertain whether Miller requested his release, or was fired, however one source quoted in the Pro Wrestling Sheet article claims he was looking to spend some personal time at home. WWE are yet to announce the releases as of the time of writing.
Shane Thorne is still under contract, and it seems WWE still have plans for him as a singles competitor.
Regardless of the reason(s) for these releases, WrestleTalk would like to wish both Nick Miller and Tucker the best moving forward.
Will you miss seeing these two wrestlers? Let us know in the comments, on Twitter or on Discord today!