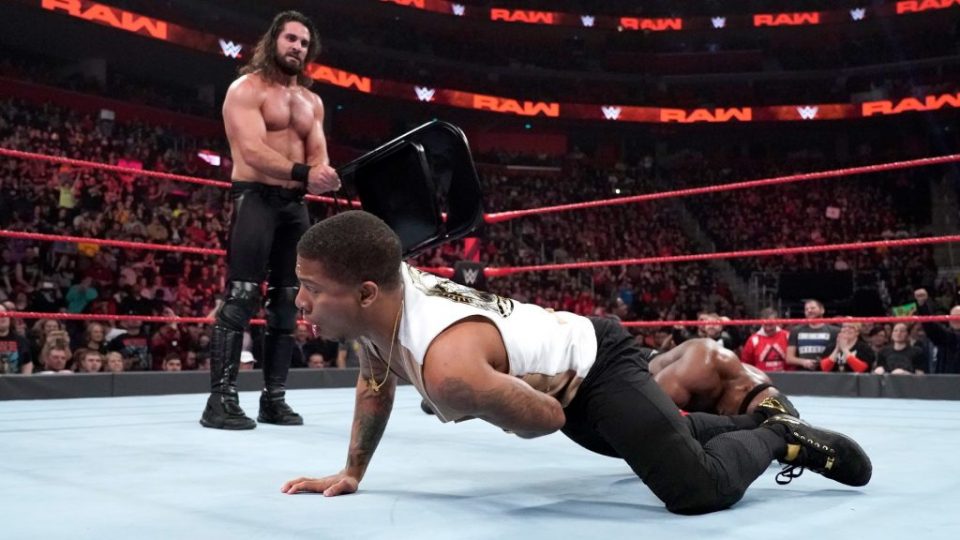 Sasha Banks and Lio Rush aren't WWE's favourite people at the moment, with both currently sitting under a mountain of backstage heat.
Banks is reportedly unhappy with her role within the company, particularly after she was forced the drop the women's tag team championships to the IIconics at WrestleMania 35.
Rush reportedly has heat for a lack of backstage etiquette and for complaining that he wasn't being paid enough to be able to cope with WWE's travel schedule.
Neither have been seen on WWE TV for weeks, and now it seems as though they'll be missing for a while longer as neither have travelled as part of WWE's European tour.
PWInsider made the report that Banks hadn't travelled, and Rush isn't being advertised for any appearances either.
It seems that Sasha is set on her desire to leave WWE, but whether this will happen is another story, given that WWE isn't inclined to release anyone who may have heard of AEW.
Rush on the other hand hasn't expressed a desire to leave, but it looks as though he has a lot of apologising to do if he wants to get back on TV.