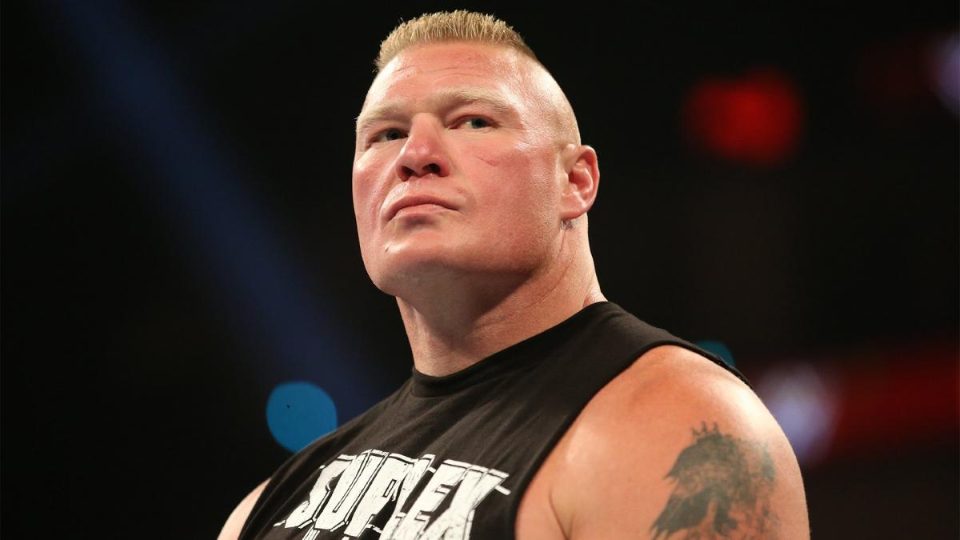 Yesterday, reliable Twitter source WrestleVotes noted that two planned matches WWE had for next month's SummerSlam show had been scrapped.
They were told that Edge's torn triceps injury and the fact the show was going to be held at the Performance Center in front of no fans had a lot to do with the changes.
"Was told this weekend the projected SummerSlam card that creative had in place a few months ago has been torn up. Edge's injury played a big part, as well as the lack of audience – no fans means WWE has little desire to have Lesnar on the PPV. 2 major matches scrapped."
Tom Colohue of Sportskeeda is reporting that the matches planned to take place at SummerSlam were Randy Orton vs. Edge and Brock Lesnar vs. Drew McIntyre. However, both won't be happening:
"The two scrapped matches to my knowledge were the third and final Randy Orton vs Edge match and the planned rematch for the #WWE championship between Drew McIntyre and Brock Lesnar."
It would certainly make sense that these two matches have been scrapped. Edge is injured so won't be able to make the show, and I cannot see Brock Lesnar wanting to work at the Performance Center at a show without paying fans if he doesn't have to.
WrestleTalk exclusively reported that Randy Orton, when he found out that Edge was going to be missing the SummerSlam pay-per-view, pitched to work with members of the NXT roster including Adam Cole and Tommaso Ciampa.
However, due to the shortage of heels on Raw, WrestleTalk reported that Randy Orton would most likely be facing WWE Champion Drew McIntyre at the pay-per-view for his title. You can read more about that by clicking here.