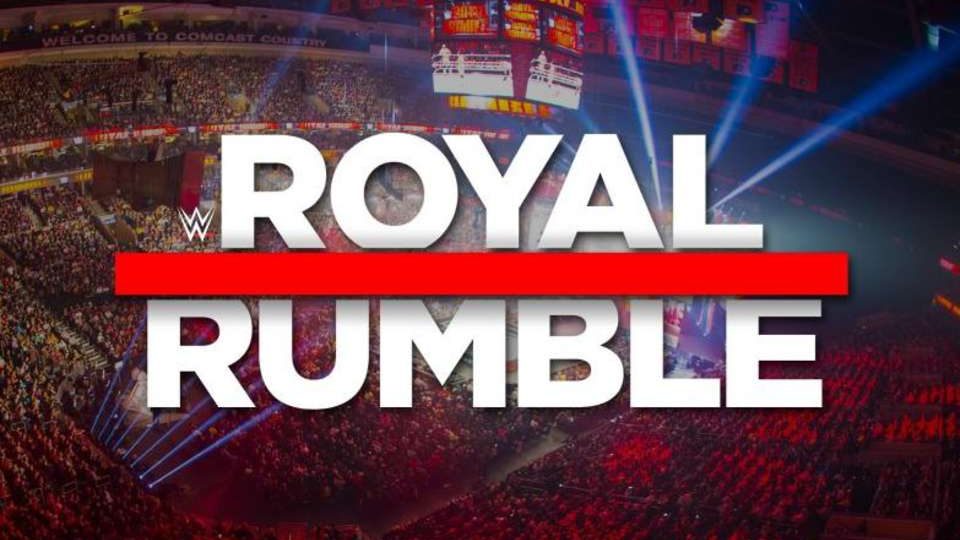 WWE illustrated the perfect way to get someone negative heat on SmackDown Live last night, but at least we have two more names for the Royal Rumble.
Andrade and Rey Mysterio were two thirds of the way through an epic 2 out of 3 falls match with the score tied at 1-1 when it was interrupted by Samoa Joe who had defeated Mustafa Ali earlier in the evening.
The crowd hated it. And why wouldn't they hate it? You just don't get matches like this on weekly WWE TV, so to have it cut short was either a genius move, or just really annoying.
Joe attempted to cut a promo about how everyone needs to watch out for him in the Royal Rumble match, but he was soon cut off by Randy Orton, who hit Joe with an RKO and declared himself for the men's Rumble.
Going into Sunday, there are still seven places unclaimed for the men's rumble and 10 for the women's, so we could be in for a lot of surprise entrants.
You can follow the Rumble live on our website throughout the show which starts with the pre-show at 10pm GMT (5pm ET), with the main show starting at Midnight GMT (7pm ET).