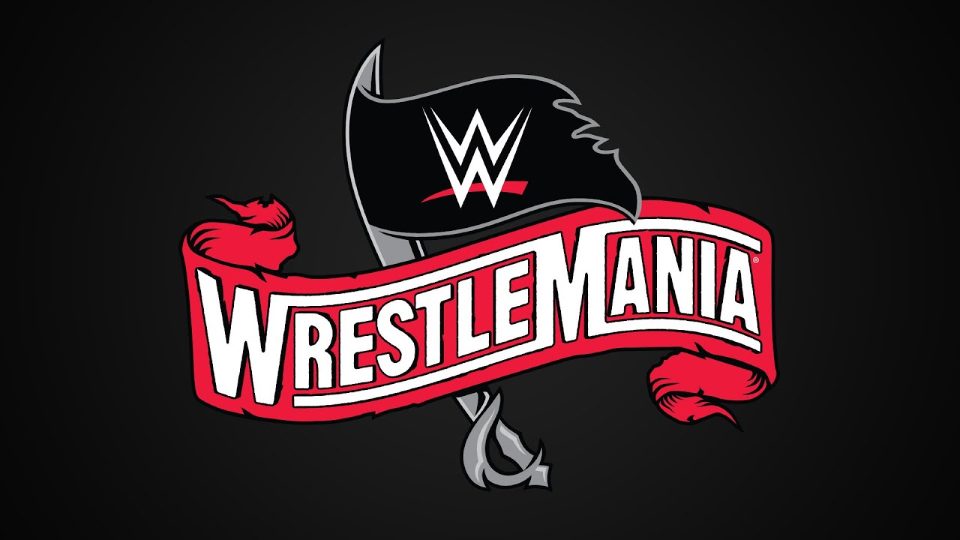 For the last few months, WWE has been building a storyline between Dolph Ziggler, Mandy Rose and fan-favourite Otis. A report emerged a few weeks ago stating that Otis and Dolph would be going one-on-one at WrestleMania 36.
However, a new report from reliable Twitter source WrestleVotes has suggested that the plan for 'Mania was going to see Otis, Tucker and Mandy Rose team to take on Dolph Ziggler, Robert Roode and Sonya Deville in a six-person tag match.
Prior to all the changes, a mixed tag team match was scheduled for WrestleMania: Heavy Machinery & Mandy Rose vs. Ziggler/ Roode & Sonya. No telling on if that happens now, as comedy spots like I'm sure would have happened won't go over without a crowd.

— WrestleVotes (@WrestleVotes) March 17, 2020
However, WrestleVotes does note that this was the plan before WWE announced that WrestleMania would be taking place at the Performance Center with no fans, a decision that has not gone down well with some of the roster.
Of course, the six-person match but not have been the most technically proficient bout, but there is no denying that it would have got a good reaction from the crowd. Because there will be no fans at the show, there is a chance the match will be scrapped.
A lot of WrestleMania matches are up in the air right now, and Dave Meltzer has stated on the Wrestling Observer Radio that a planned title match on Raw may also be scrapped.
Meltzer speculated on the latest show that WWE may have been building to a mouth-watering US title match at 'Mania between Rey Mysterio and Andrade. However, the singles bout may not be taking place next month:
"[Rey Mysterio vs Andrade] may be a championship match at WrestleMania, but as I said because it's not announced it doesn't necessarily mean that it will happen, but when you watched it my first thought is that's it. It could be, but not necessarily. There are a lot of things it could be."
Will you be disappointed if WrestleMania takes place without a match for Otis? Let us know on Twitter.