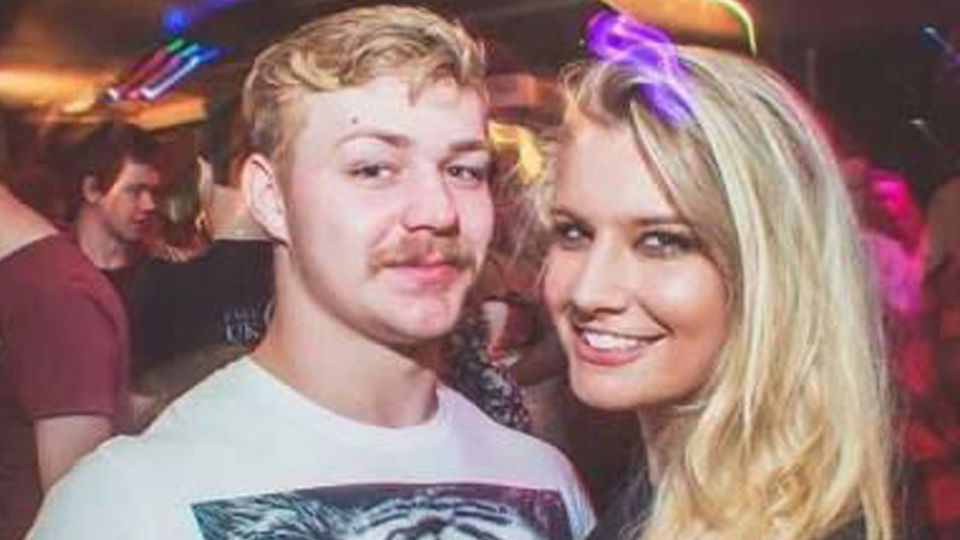 It looks like love is in the air in NXT UK, as former champions Tyler Bate and Toni Storm look to be dating…again.
A photo posted in an Instagram story, and then two photos posted by Storm herself show the pair together, and it seems as though the rekindled romance is there.
The pair dated a couple of years ago before things reportedly got a bit messy and cheat-y, but it seems that they have let that all slide and are very much in love once again.
Very saucy stuff, they're even holding hands and that's like nearly 4th base if you ask me.
Speaking of Instagram, we are now on it! Follow us right here if you like that sort of thing.