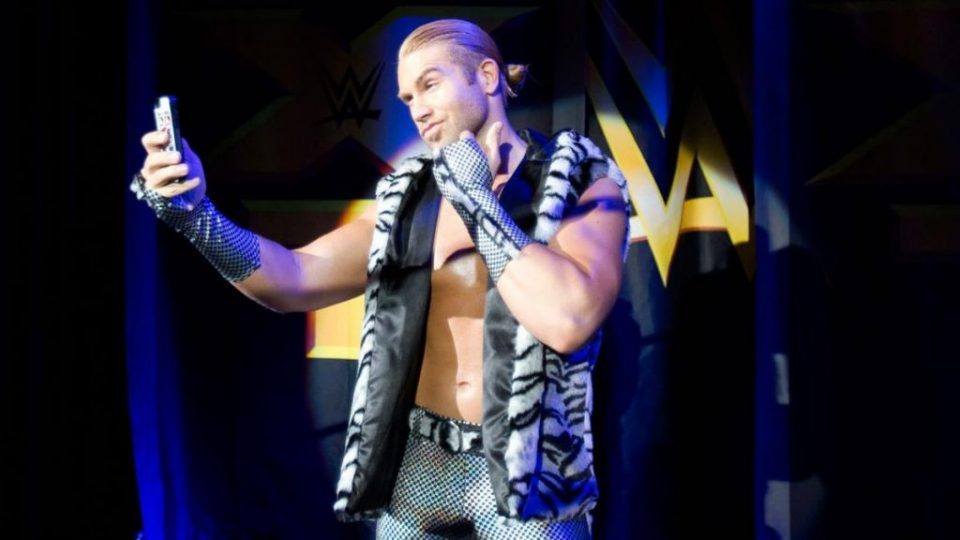 It's no secret that WWE pays its stars very well, and if you're someone like Tyler Breeze who has been with the company for 10 years, you're probably doing pretty well for yourself.
However, there are plenty of fans who feel as though they understand the situation better, tweeting at Breeze to tell him he shouldn't be happy in WWE.
Despite never reaching the heights his talent deserves, Breeze is a fan favourite in WWE and his move back to NXT last year proved once again that he's one of the best in the world.
He has fired back at two fans who tweeted to suggest he shouldn't be happy in WWE.
10 years… in the WWE….you're gonna say that's a bad thing… I'm 32… i could retire today…. I own 4 houses….I own a wrestling school to teach people how to wrestle, why?, because I'm really good…. any other reasons I should be sad about my pathetic life https://t.co/wIeULP8cri

— Prince Pretty (@MmmGorgeous) March 12, 2020
What an asinine statement. "Most WWE wrestlers don't care about their career" haha wrestling is a job. The point of a job is to create a life for yourself and your family. And when you do it's a bad thing? https://t.co/2NbEyQVipi

— Prince Pretty (@MmmGorgeous) March 12, 2020
Having four houses is a pretty good indicator that you're doing well.
Perhaps let the wrestler decide whether they're happy or not.